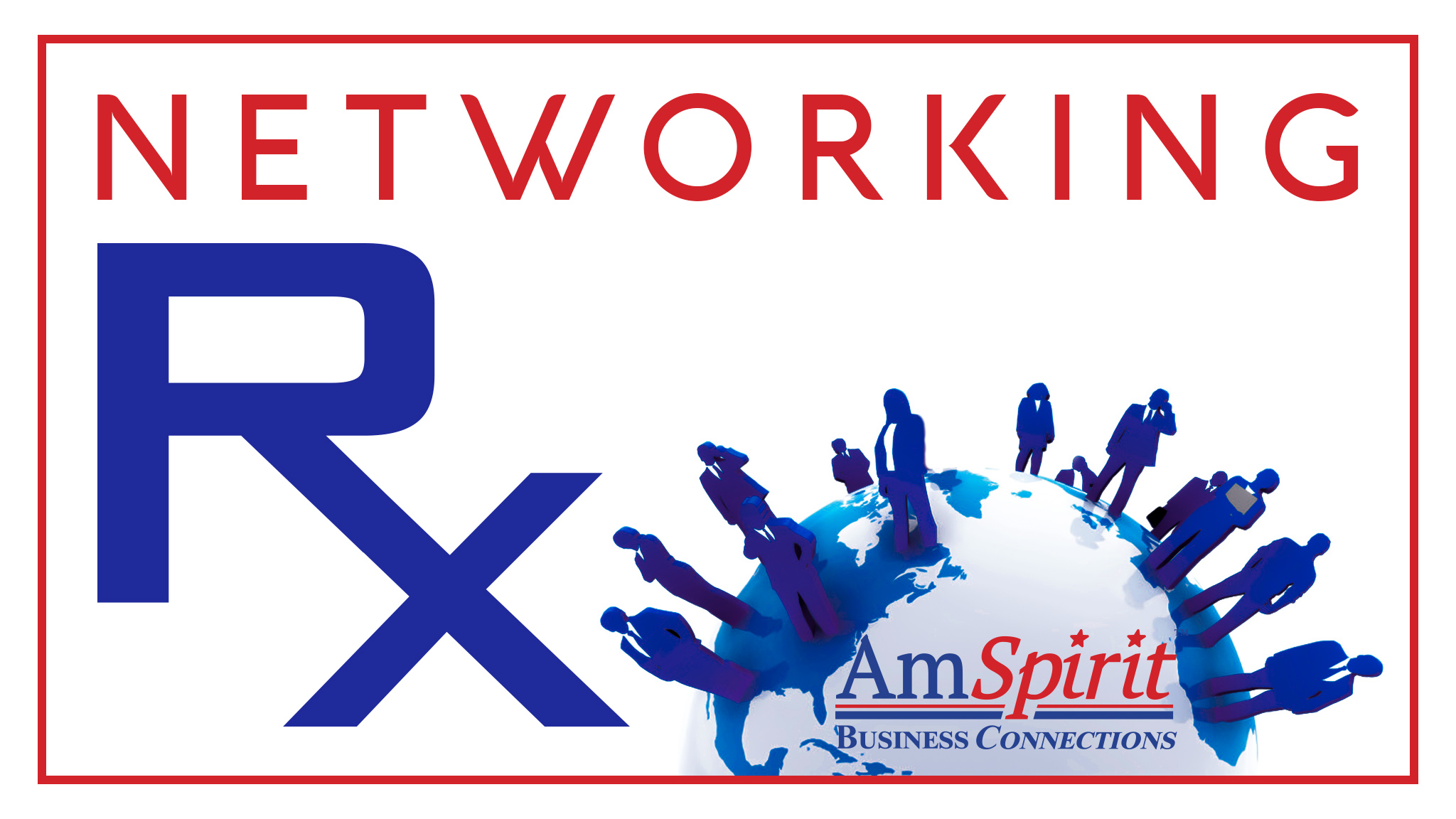 Frank Agin, host of Networking Rx and founder of AmSpirit Business Connections, with entrepreneur Rob Lawless who is committing to do a 10K. But not run. Rather have a 1:1 conversation with 10,000 people over 10 years. You can connect with Rob on Instagram via @robs10kfriends or e-mail him at robs10kfriends@gmail.com.
http://networkingrx.libsyn.com/rob-lawless-10000-friends-eps-183
For more information on AmSpirit Business Connections and its franchise opportunity program, contact Frank Agin at frankagin@amspirit.com or visit http://www.amspirit.com/franchise.php.