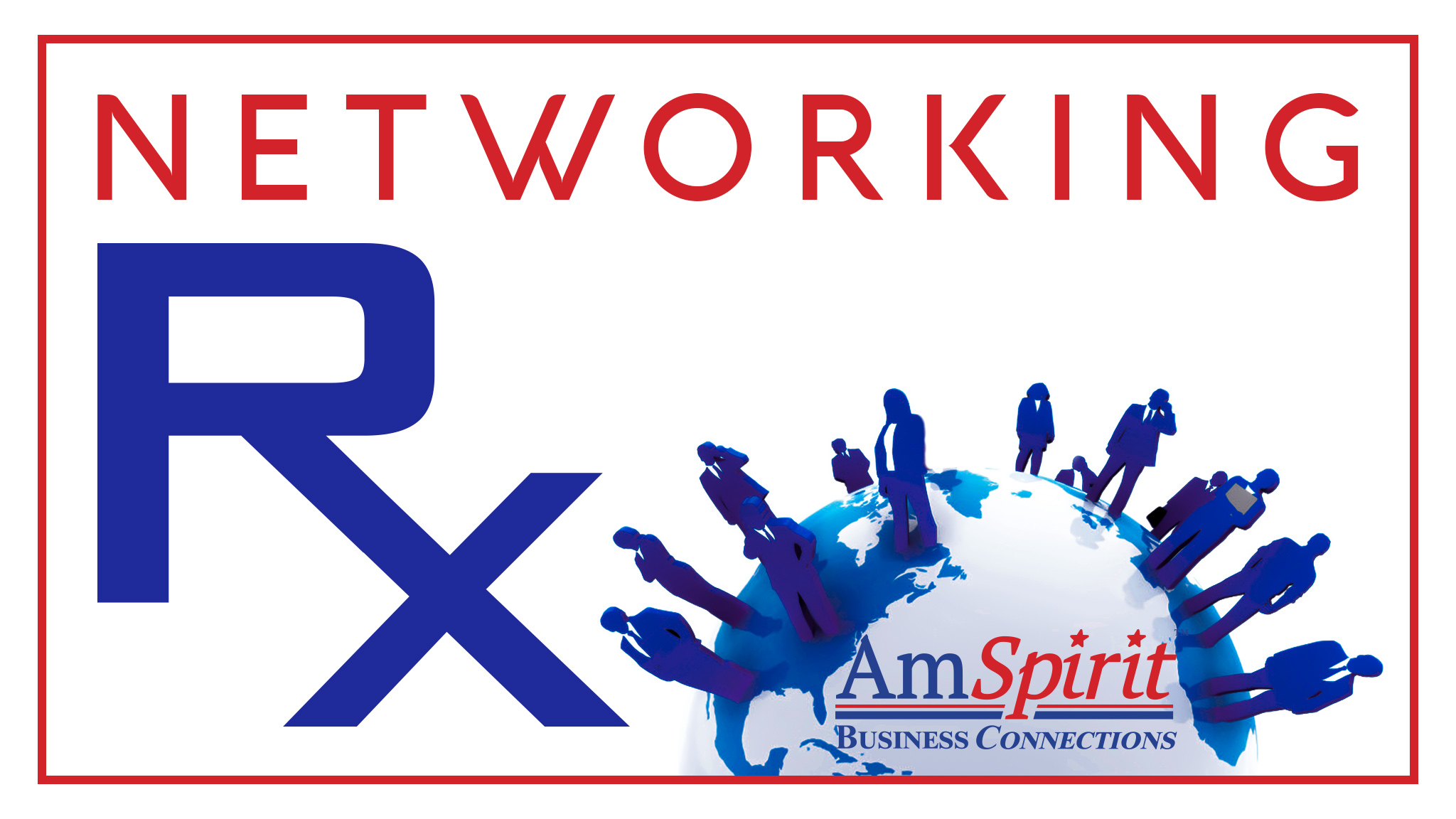 Frank Agin, founder and president of AmSpirit Business Connections and host of Networking Rx, interviews Rob Thomas, author of Who Do You Need To Meet? Together they discuss the important aspects of building and growing a network.
http://networkingrx.libsyn.com/rob-thomas-founder-of-networking-in-diners-eps-123
For more information on AmSpirit Business Connections and its franchise opportunity program, contact Frank Agin at frankagin@amspirit.com or visit http://www.amspirit.com/franchise.php.