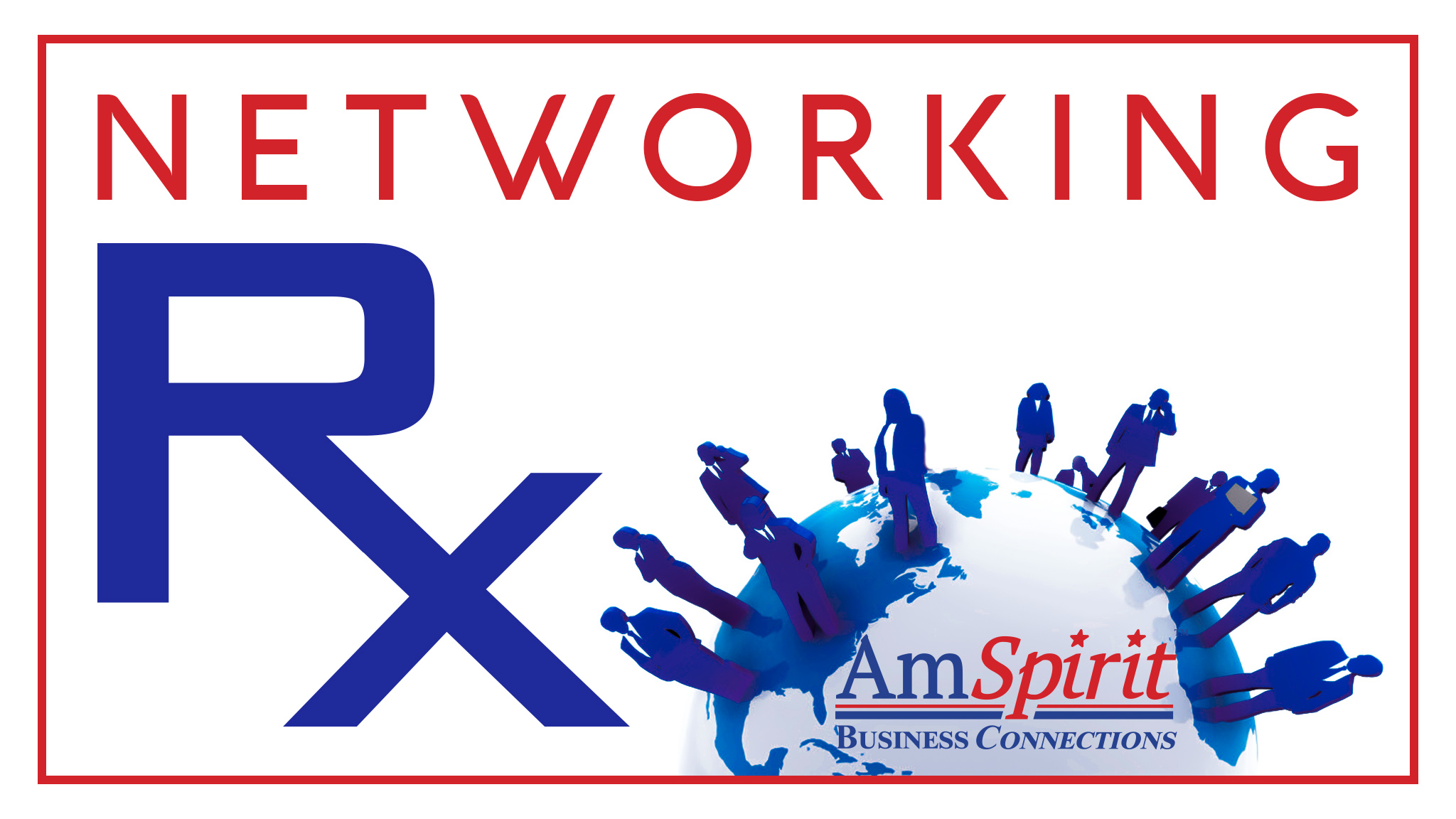 Networking Rx: Seven Tips For Refining 30-Second Commercials (EPS 110)
Frank Agin, founder and president of AmSpirit Business Connections and host of Networking Rx, offers a handful of ideas and insights to help you improve on already great business commercials. This is third in a three-part series on your business pitch.
http://networkingrx.libsyn.com/seven-tips-for-refining-30-second-commercials
For more information on AmSpirit Business Connections and its franchise opportunity program, contact Frank Agin at frankagin@amspirit.com or visit http://www.amspirit.com/franchise.php.