Networking Rx: The Brass Tacks Dilemma (EPS 071)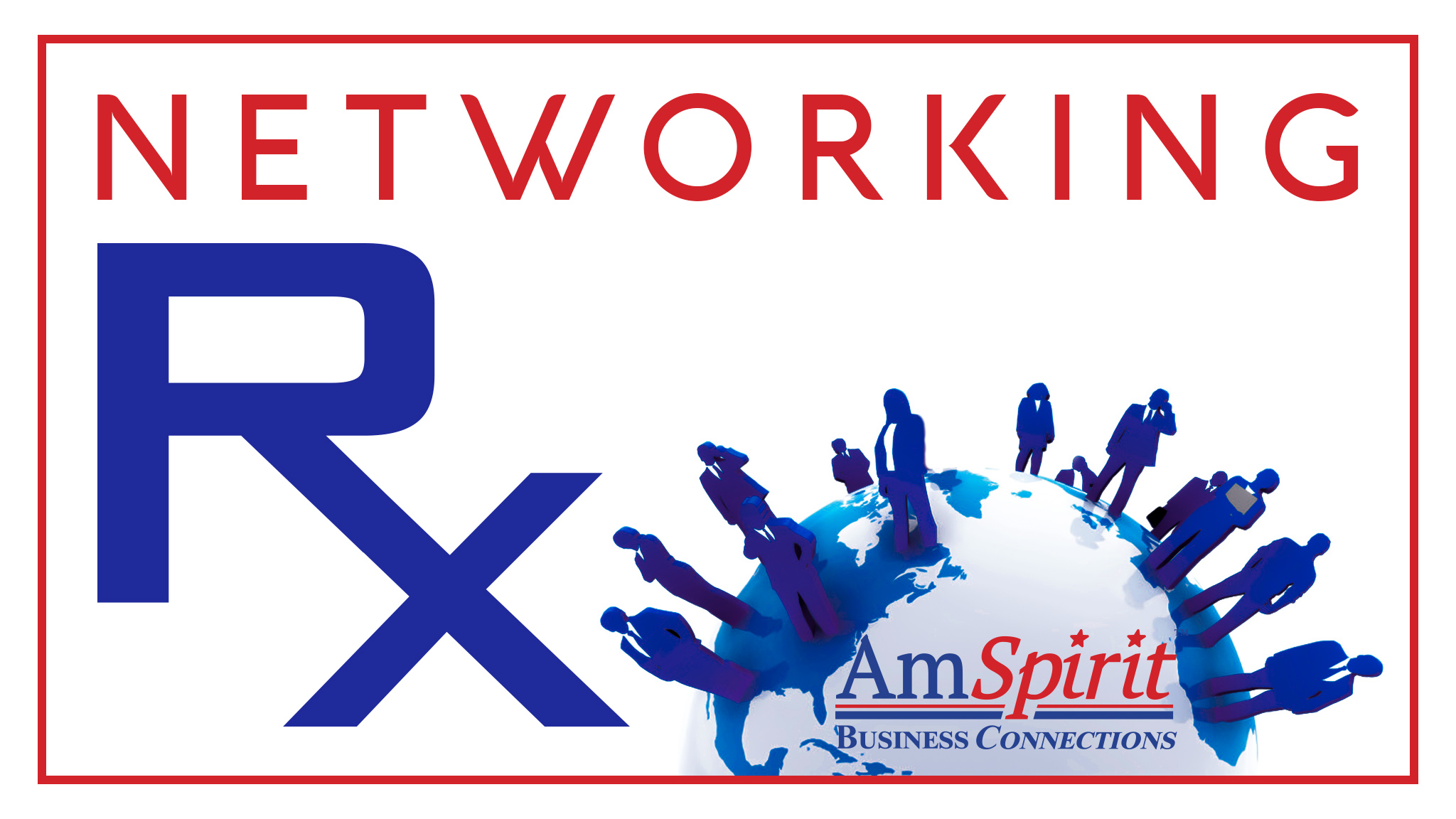 As this podcast series has revealed, big things can come from small talk. But what if the person we're communicating with isn't interested in small talk. Frank Agin, founder and president of AmSpirit Business Connections and host of Networking Rx, addresses a work around for this in this episode.
http://networkingrx.libsyn.com/the-brass-tacks-dilemma-eps-065
For more information on AmSpirit Business Connections and its franchise opportunity program, contact Frank Agin at frankagin@amspirit.com or visit http://www.amspirit.com/franchise.php.