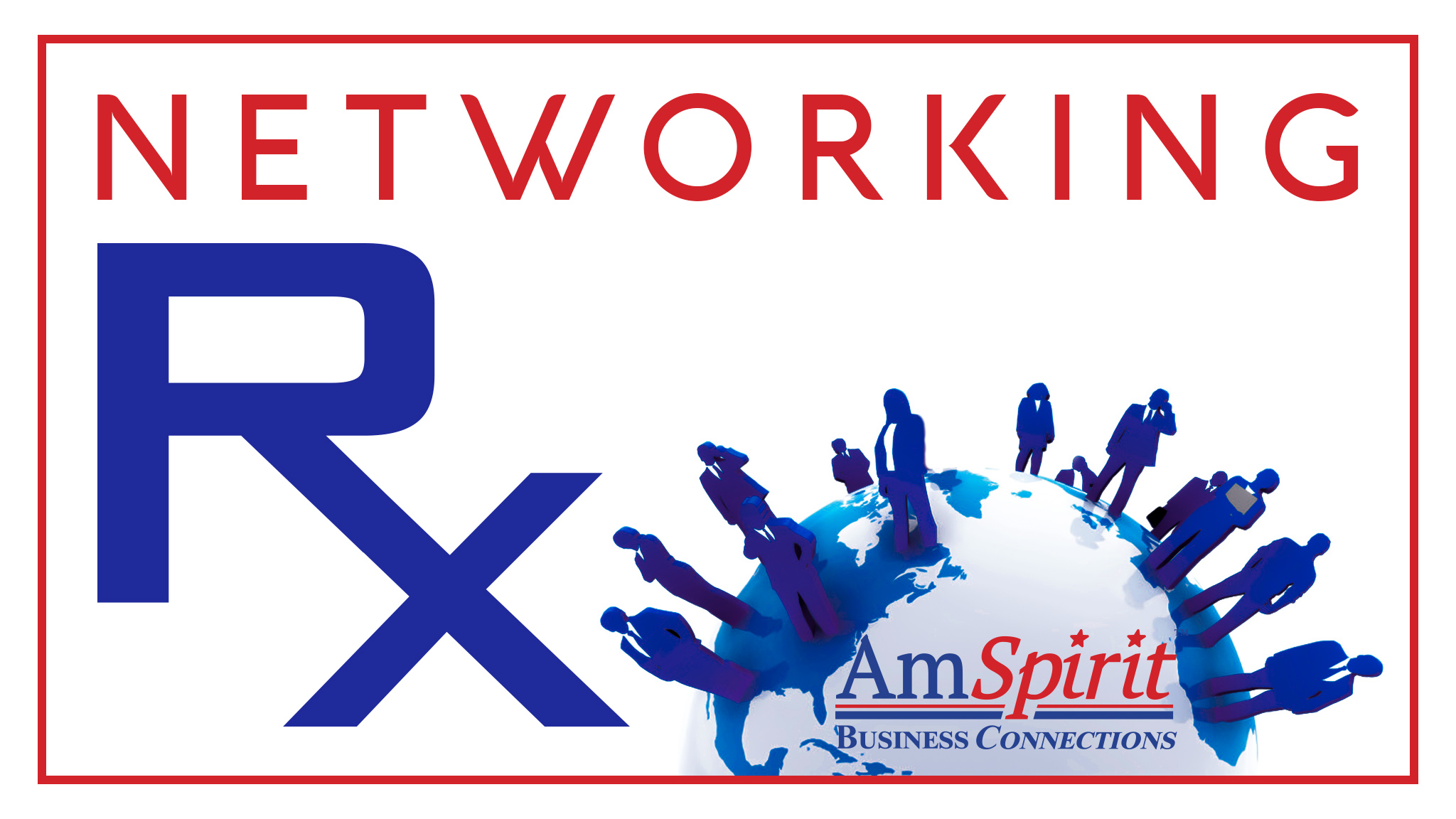 Networking Rx: Trust Within Networking (EPS 041)
Trust is one of the three quintessential elements of networking (Know-Like-Trust). As such, Frank Agin, founder and president of AmSpirit Business Connections and host of Networking Rx, gives us ideas on how to build and maintain trust in our networks.
http://networkingrx.libsyn.com/trust-within-networking-eps-030
For more information on AmSpirit Business Connections and its franchise opportunity program, contact Frank Agin at frankagin@amspirit.com or visit http://www.amspirit.com/franchise.php.