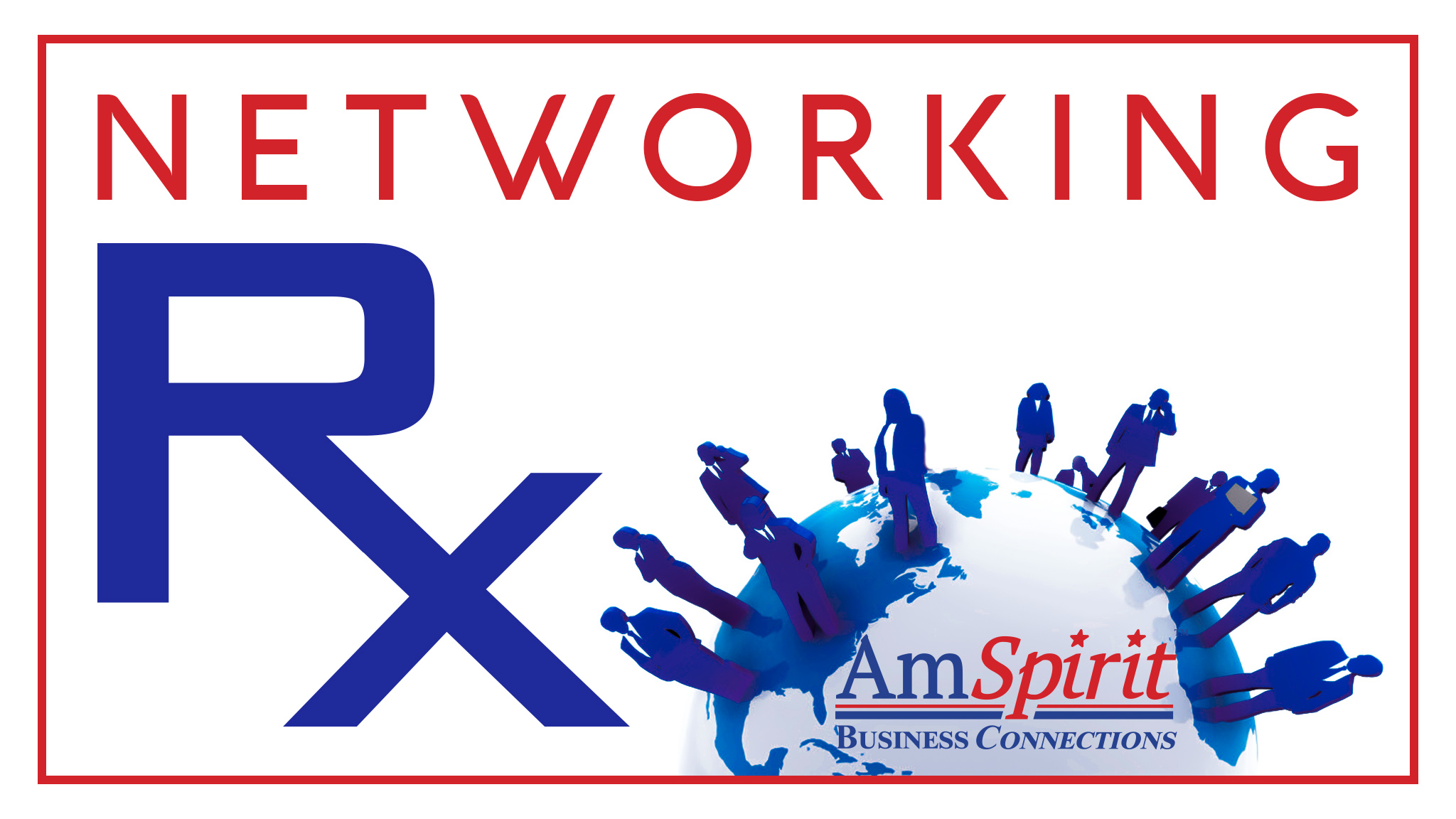 In time, your networking efforts get you opportunities to meet one-on-one with new and interesting people. Then what? Frank Agin, founder and president of AmSpirit Business Connections and host of Networking Rx, addresses this question and provides useful advice.
http://networkingrx.libsyn.com/were-at-lunch-now-what-eps-059
For more information on AmSpirit Business Connections and its franchise opportunity program, contact Frank Agin at frankagin@amspirit.com or visit http://www.amspirit.com/franchise.php.