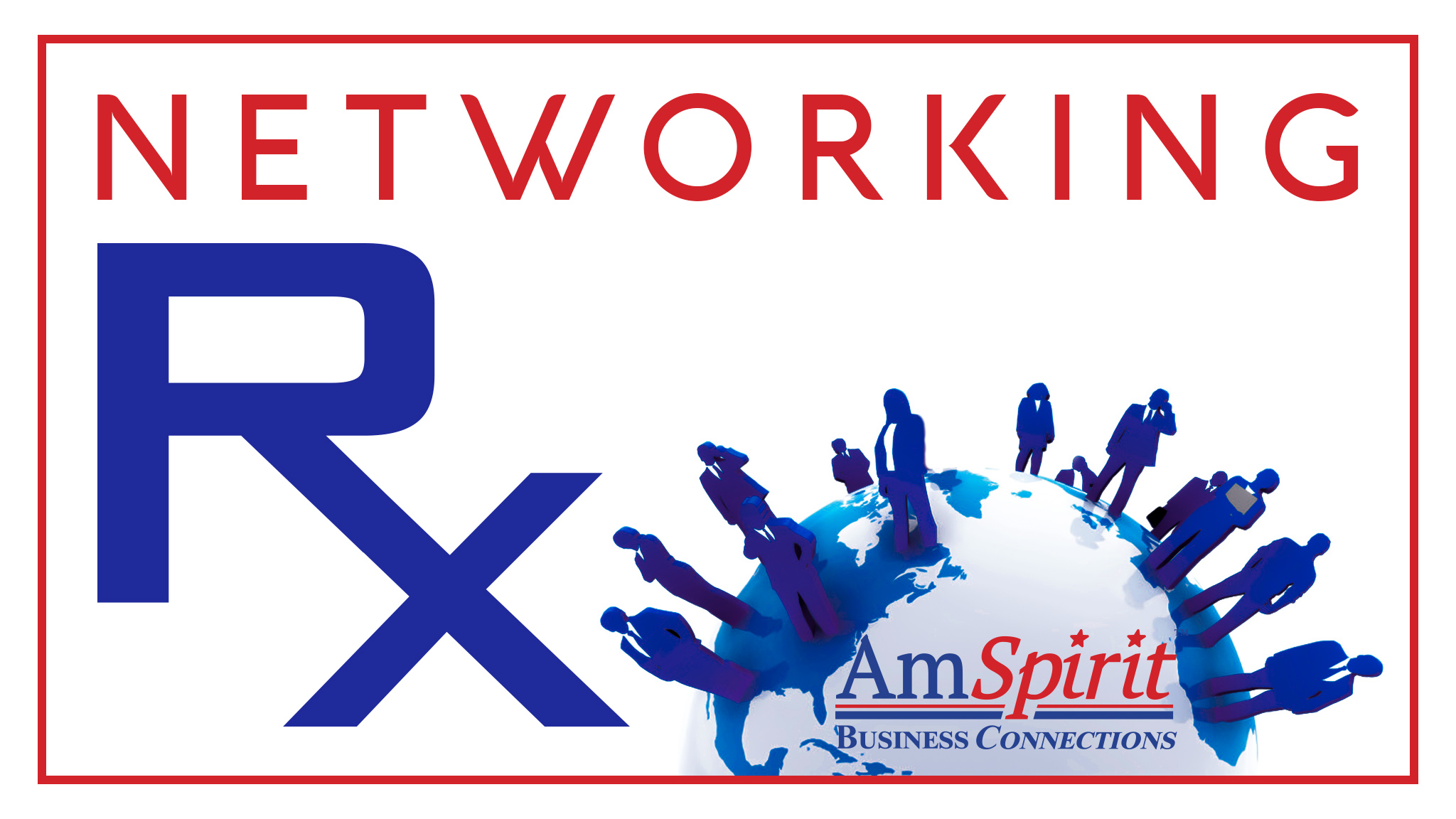 Networking Rx: You Can't Tickle Yourself (EPS 043)
Networking is about bringing joy to others by giving to them. In this episode, Frank Agin, founder and president of AmSpirit Business Connections, shares how we can ensure that this networking giving has its biggest impact.
http://networkingrx.libsyn.com/you-cant-tickle-yourself-eps-031
For more information on AmSpirit Business Connections and its franchise opportunity program, contact Frank Agin at frankagin@amspirit.com or visit http://www.amspirit.com/franchise.php.