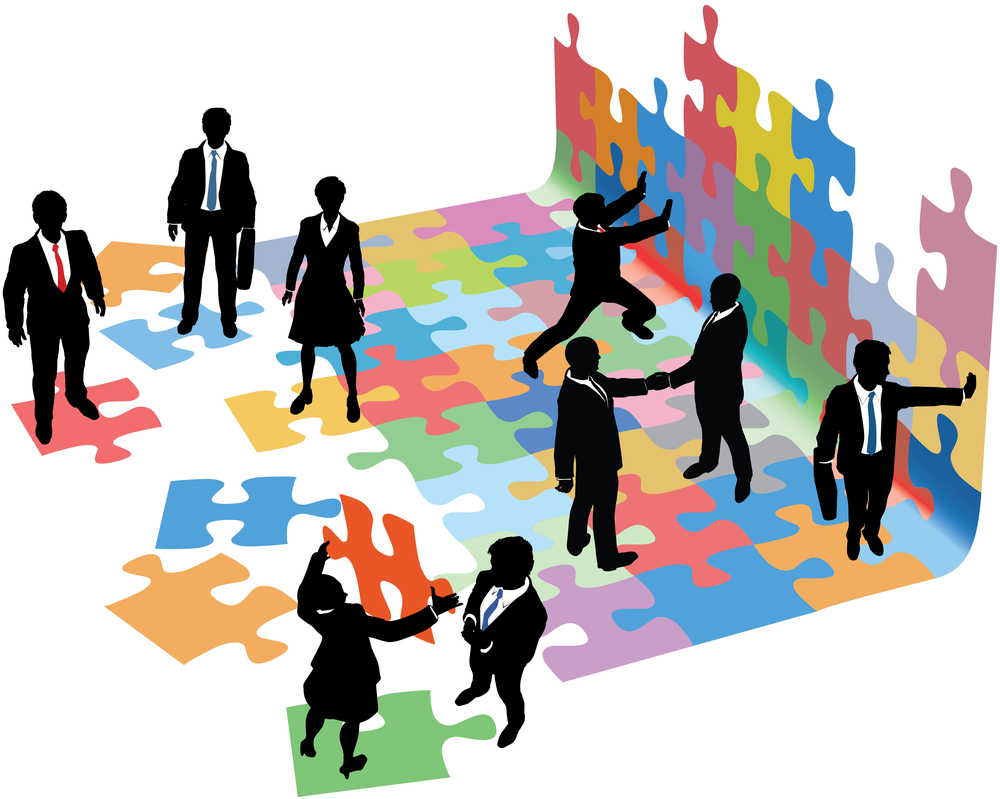 There is tremendous value in networking and networking adds value to you. But remember, networking is much more than prospecting and selling. In general, it involves interacting with those around you (face-to-face, over the telephone, via e-mail or text, and even using social media). Regardless of your method, you engage in networking for the purpose of assisting and supporting the people around you. At the same time, you position yourself to receive help from them. Why bother? Because Networking Works!
Now, it may not work HOW you would like it to. For example, you go to a networking event hoping to meet accountants who might know of people interested in buying a franchise. To that end, nothing pans out, but you do learn of a job-transition group that you were not aware of. So here Networking Works, just not HOW you thought it would.
Networking may not work WHERE you want it to. The next day standing in line to get coffee, you strike up a conversation with someone. They reveal in polite conversation that they are looking for more freedom in their professional life. In this situation, Networking Works, but not WHERE you expect it to.
Finally, networking may not work WHEN you want it to. For example, again, you go to a networking event hoping to make contacts to help you find clients interested in franchising. You seem to come up empty. Then a month later, a year later, or even a decade or more later, someone looking to be your client reconnects with you from that event. Trust me, this happens. Again, Networking Works but not WHEN you think it will…but it definitely works!
---
Learn more about networking and AmSpirit Business Connections at www.amspirit.com.