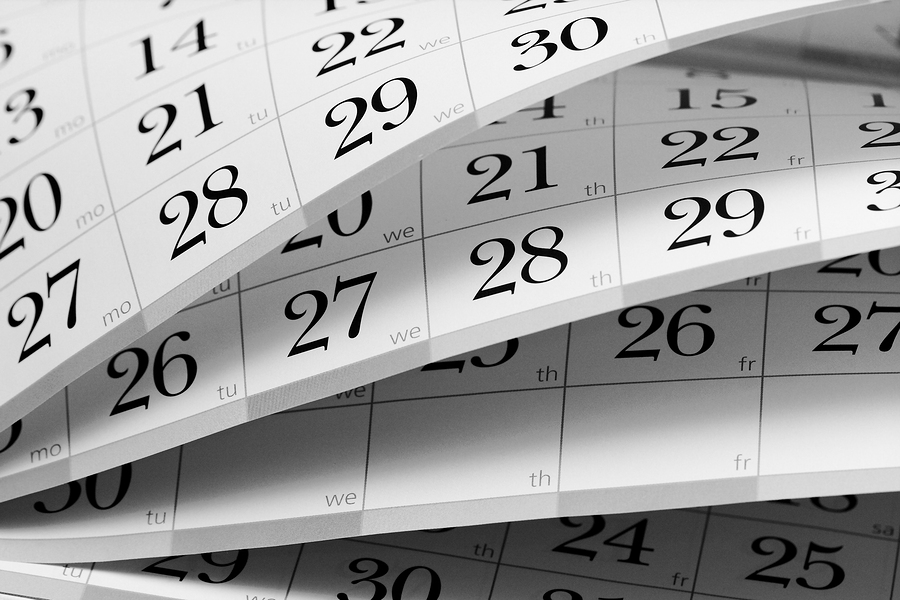 As a businessperson, you need things today, like clients, information, and contacts. Guess what? You are going to need those things tomorrow, too. And the next day, and next week, and next year. And where will these things come from? One word – Relationships. Thus, creating and nurturing productive relationships is an ongoing endeavor. Your job is never done. 
Know this: Some days your networking efforts are going to seem worthwhile. On these days, it will be easy to keep after it. Other days your networking efforts are going to seem like a complete waste of time. On these days, you will want to swear it off. Don't!
Have faith. Opportunity comes from the most unlikely places and it is all the result of the productive relationships you nurture over time. So, never quit trying to build Know, Like, and Trust.
To summarize, while knowledge is important to be successful at anything, what is vital is being proficient at networking. Networking is about building solid relationship where people know you, like you, and trust you. These things are achieved through certain actions and interactions with those in your network. These actions involve consistent generosity, reliability, and commitment to others, just to mention a few.