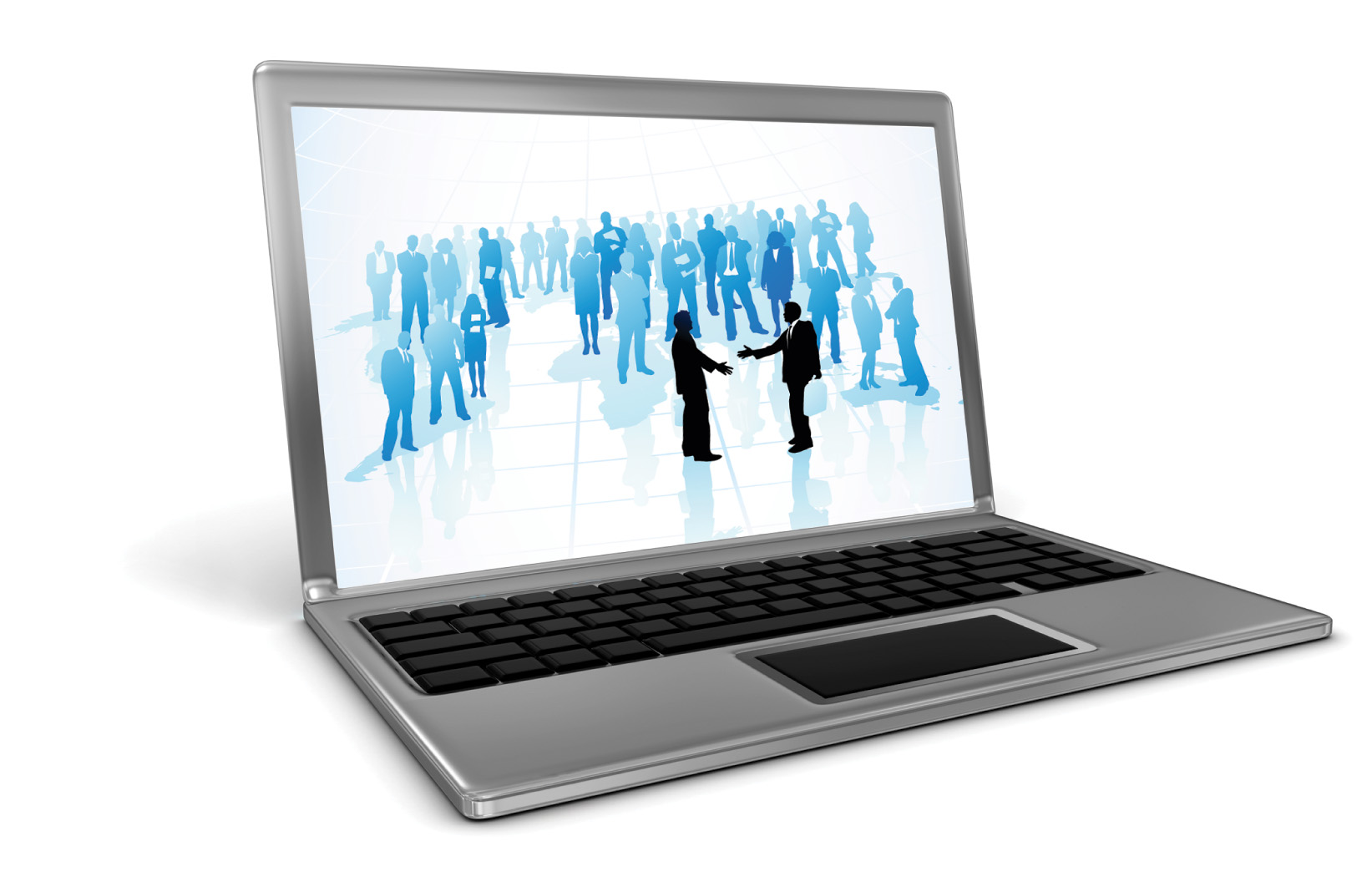 The three most important steps to success on social media. There is no magic. There are no secret formulas or short cuts. The key is to follow the three most important steps
1) Get Started (or expand your usage to be more effective)
2) Make time to take a little action each day
3) Commit to keeping after it.
Admittedly, when it comes to social media there is a lot there and much to master and learn. There is nothing to say, however, that you need to climb the learning curve in a weekday, month or even a year. Even the most proficient users of social media find that they are continually learning new things.
Besides, no one is judging you on your proficiency using social media. They are only judging you on the value you bring to the network.