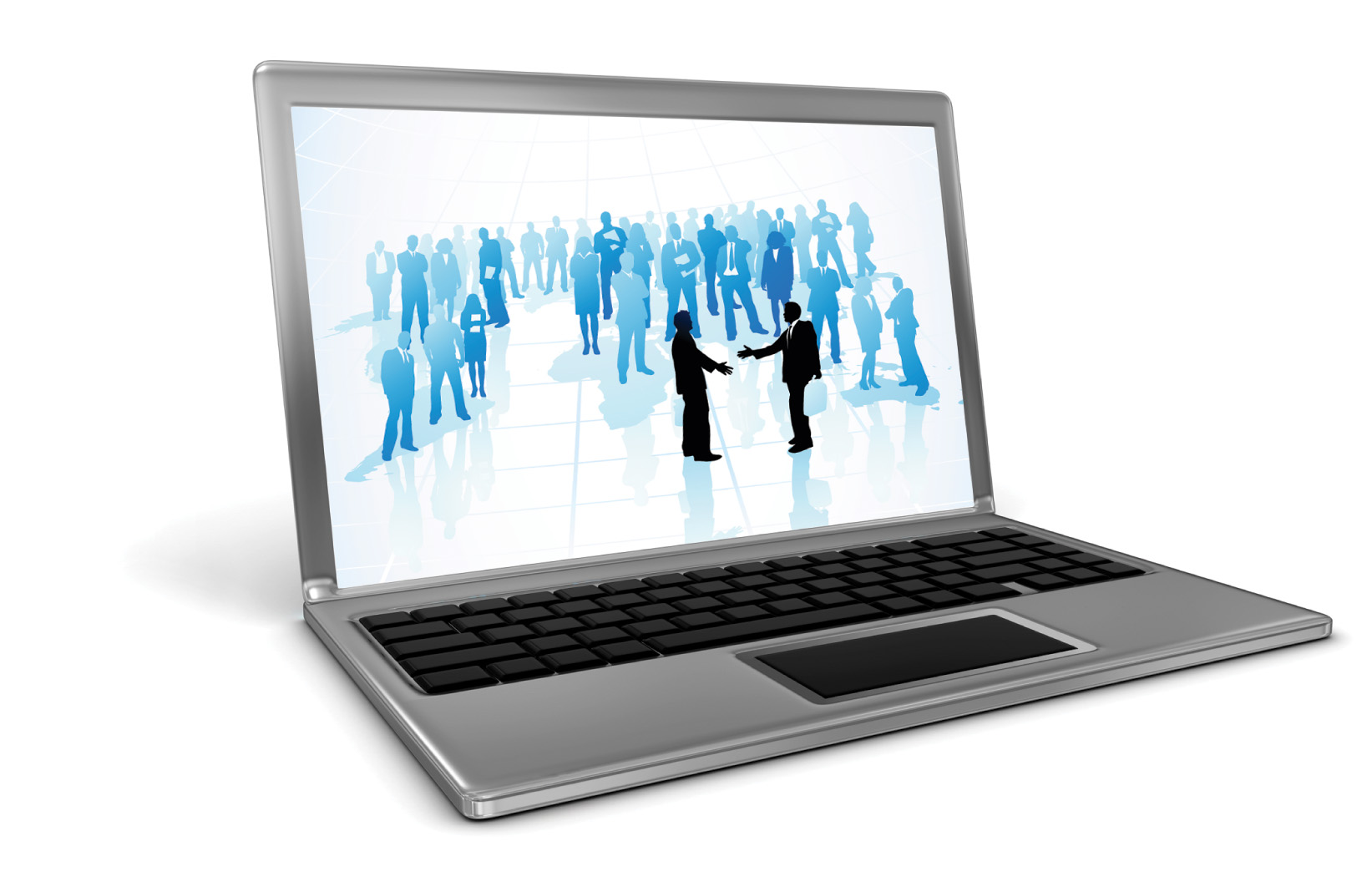 Social media is a tool to help you network but it is not a replacement for networking. It is best analogized as a giant, ongoing, searchable networking event. Great! But the $64,000 question is "What Can It Do For Me?"
First, social media is an effective means of networking THROUGH to people. You can meet attorneys, bankers and those associated with employment transition. In short, social media is a great way to find and work through strategic partners who can lead you to clients. It is not geared for selling. Again, remember, it is just like a networking event and you would not dream of overtly hawking goods or services there, so do not do it here.
Second, social media is a wonderful way to position yourself in the hearts and minds of others, especially if you are new to a profession. Many of the people who know you, know you as someone else. Even if you have been in a particular profession for a long time, your online network might not fully appreciate what it means. LinkedIn provides you a platform to brand yourself as a knowledgeable and committed person in your profession (someone to know, like and trust). It will not do this over night, but in time you can create an expert of yourself on LinkedIn.
Finally, and likely of most interest, social media is a great means of creating opportunity. Through it, you can connect with people that can lead you to clients. Through it, you can find events that can lead you to clients. Through it, you can get information that can connect you to clients. Through it, clients can become aware of you and connect with you directly. It will not provide a windfall immediately; some days will be better than others. But over time the opportunities will be there.