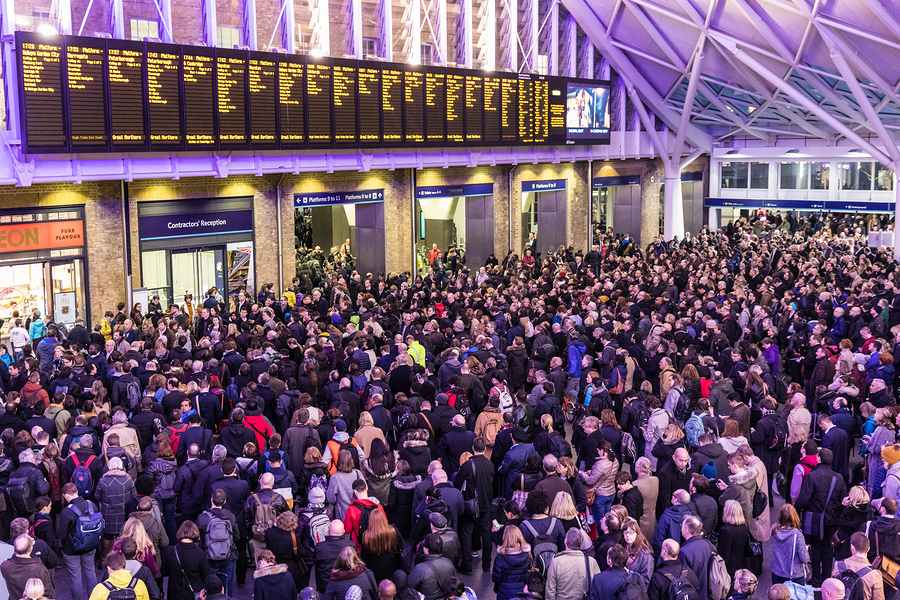 In October 2014, workers within the London Underground staged a walkout. This sent thousands upon thousands of commuters into utter chaos trying to find alternate ways to get to work. Fortunately, the strike only lasted 48 hours and quickly things got back to normal and the chaos subsided.
Interestingly, however, research determined that about five percent of the commuting population did not revert to their pre-strike commuting habits. It seems that the strike had upended their normal routine and, in so doing, they found a better routine.
We humans are creatures of habit, fixated on patterns. And while these patterns create efficiencies in our lives, they also stifle creativity and critical thinking.
Chaos might disrupt the efficiencies we enjoy, but it also forces us to re-examine our lives. It provides us an opportunity to look for new solutions. In inspires us to create and invent. So, while chaos is never fun, the learning opportunities it might create is reason enough for us to embrace it.
---
Like what you've read? Prefer to hear it as a podcast or daily flash briefing? Subscribe to the Networking Rx Minute podcast here or wherever you get your podcasts.
---