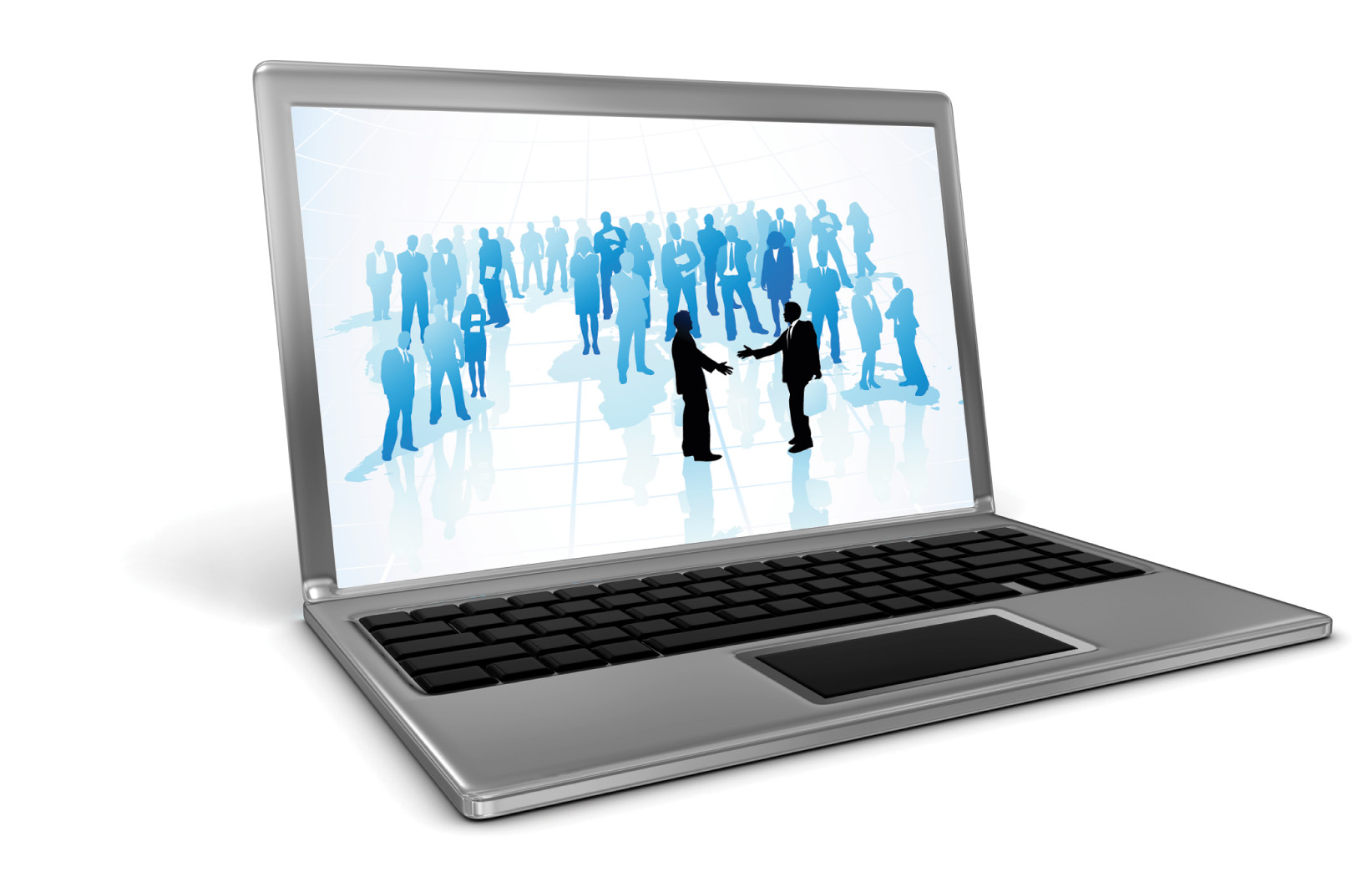 Far too often, people figuratively chain themselves to their computer and clank away in LinkedIn, Facebook or Twitter hoping to create business for themselves. While they may stumble onto some, it seldom reaches the level they hope for.
Know this… Social media (and especially LinkedIn) is not a sales machine… it is not an order-taking system…it is not an ATM. It is merely a tool that you can use to better network yourself … It is not a replacement for networking.
Think of it in terms of this analogy … We networked before we had phones. People worldwide and people in this country built vast and complex civilizations long before they had any sort of electronic telecommunications. They were able to network themselves … Word-of-mouth, couriers and carrier pigeons did the trick. Back in the day, people did business and associated with those they knew, they liked and they trusted.
When the telephone came along, it did not change the underlying aspects of networking. It just made it easier. But they still did business with those they knew, they liked and they trusted. The telephone was just a tool.
The same is true of social media (such as LinkedIn, Facebook and Twitter). It is just a tool. It is not networking. It is just a tool to make it easier to get to know people, determine if we like them, and then ultimately trust them.