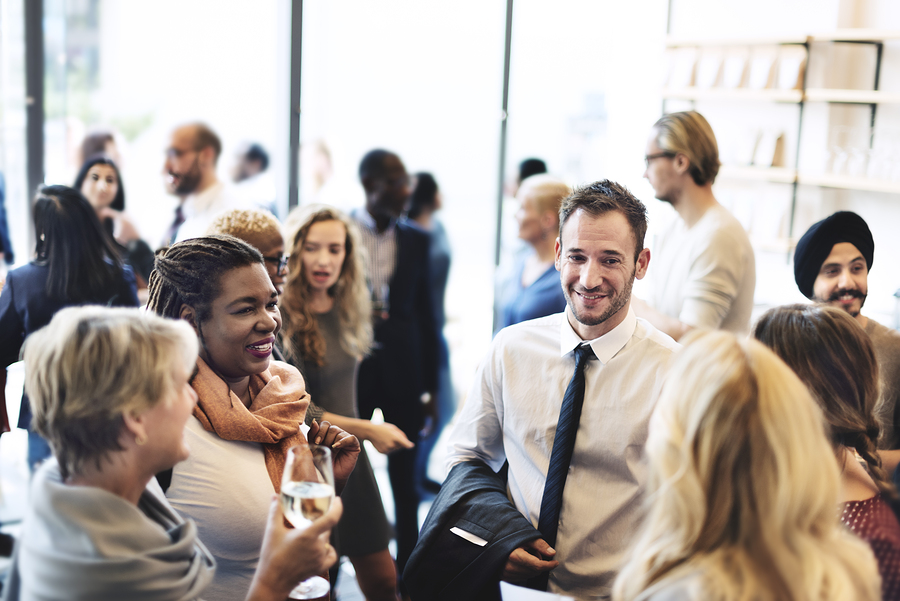 As author Diane Darling shares in her bestselling book The Networking Survival Guide: Practical Advice to Help You Gain Confidence, Approach People, and Get the Success You Want, networking is sometimes dismissed as "schmoozing, and thus has the connotation of creating a very superficial connection that benefits only the schmoozer."
Darling goes on to explain that schmoozing is a situation where the schmoozer is out solely for themselves. They are looking to take, and nothing else. And that's not networking.
Networking is an ongoing relationship that has its foundation firmly established in mutual benefit. This is not to say that networking is a tit-for-tat exchange or transaction. It does mean, however, that each side of a networking relationship has their eyes and ears continually open for things that could benefit the other.
And while in the networking relationship there might not be a continual flow of benefit, the parties come through for one another on a consistent basis.
Darling's lesson is simple: Never schmooze; Always Network!
---
Like what you've read? Prefer to hear it as a podcast or daily flash briefing? Subscribe to the Networking Rx Minute podcast here or wherever you get your podcasts.