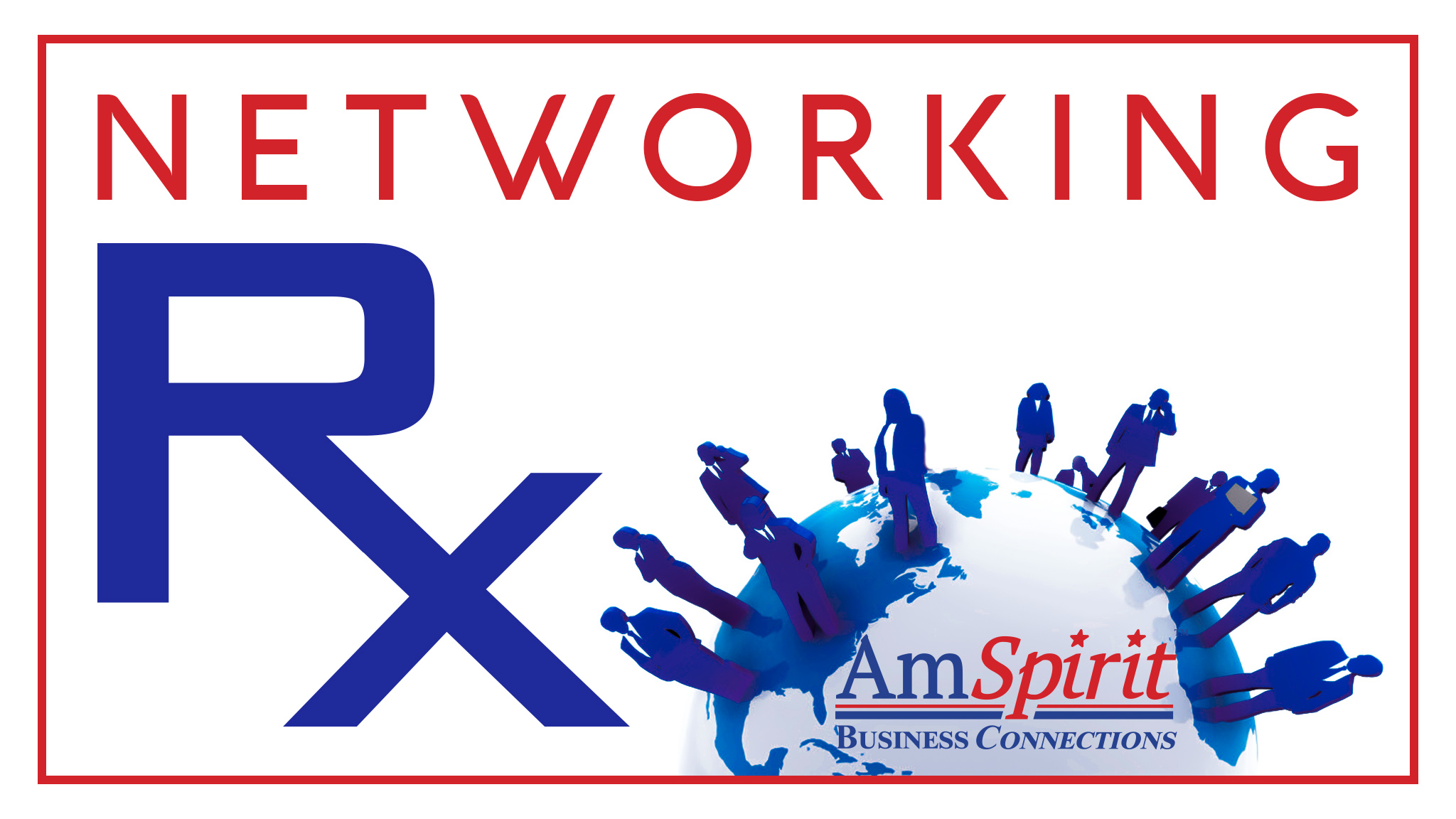 Frank Agin, host of Networking Rx and founder of AmSpirit Business Connections, gets relationship expert and psychologist Dr. John Schinnerer to share on finding happiness and the hedonic treadmill. Learn more about Dr. Schinnerer and his work, visit https://guidetoself.com/.
http://networkingrx.libsyn.com/your-life-and-networks-impacts-eps-172
For more information on AmSpirit Business Connections and its franchise opportunity program, contact Frank Agin at frankagin@amspirit.com or visit http://www.amspirit.com/franchise.php.