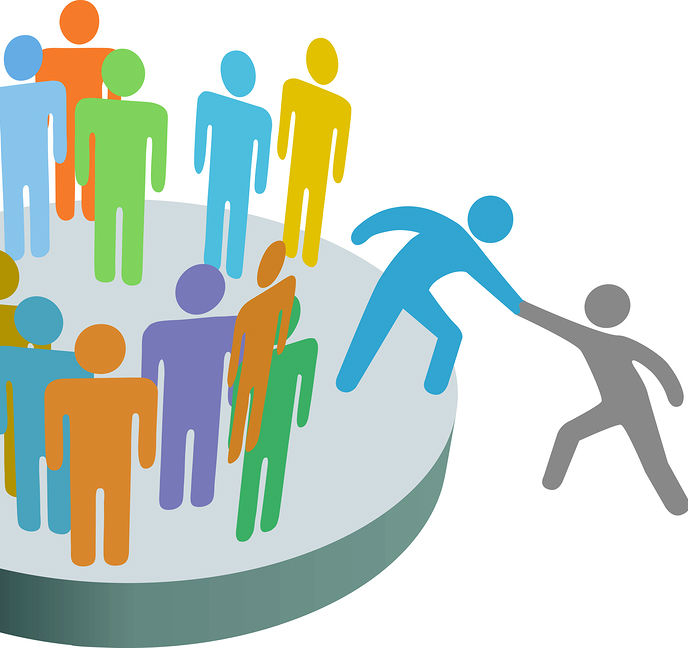 On the August 26th, 2019 episode of the How To Be Mesmerizing Podcast, host Tim Shurr got his guest Duane Cummins, a corporate chief executive and author, to share his thoughts on the true meaning of being a CEO.
Cummins quickly remarked that CEO really stands for Constantly Elevating Others. In short, he explained that the role of any leader is to raise up those under his or her care. And being a leader is about serving others and not about being served.
In this sense, whoever you are, you are a CEO. It might not be of a far-flung corporate enterprise. It might only be of a single person, but you are charged with ensuring that someone is elevated. Someone is developed. Someone is nurtured. Someone is better today than they were yesterday.
It doesn't matter what your LinkedIn profile or business card says. You're a CEO. Lean into that role and elevate others.
---
Like what you've read? Prefer to hear it as a podcast or daily flash briefing? Subscribe to the Networking Rx Minute podcast here or wherever you get your podcasts.
---