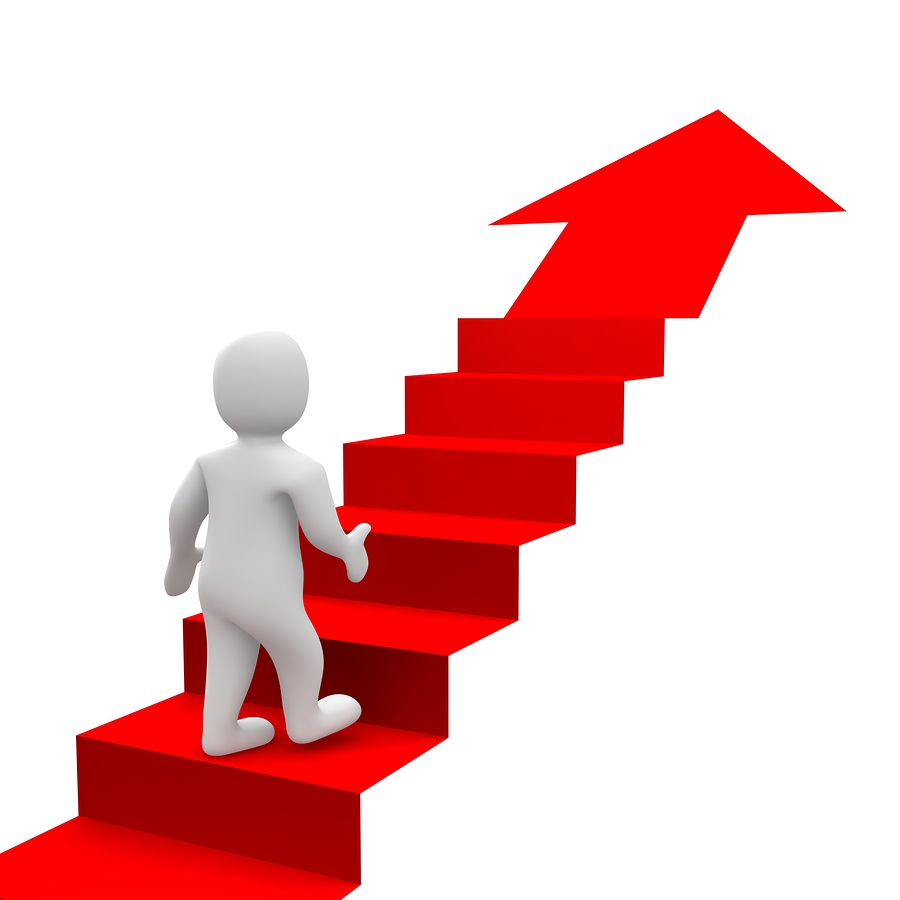 If you've been at this game of business long enough you will no doubt experience failures and setbacks. Some will be relatively small, such as not upselling a client at the 11th hour on the last day of an already record month. Others will be large, such as not getting the promotion or losing that big client. And a good many will be somewhere in between.
Whatever the case, these moments will leave you feeling a degree of disappointment. And that's okay, as that's part of being driven and goal oriented. What's not okay, however, is blaming others or circumstances as you ruminate on your shortcoming.
Whatever the "would have's", "should have's" and "could have's" might be, in the final analysis on some level it's your failure. Own it. Commit to doing better. Then move forward with your pride and the respect of others.
---
Like what you've read? Prefer to hear it as a podcast or daily flash briefing? Subscribe to the Networking Rx Minute podcast here or wherever you get your podcasts.
---