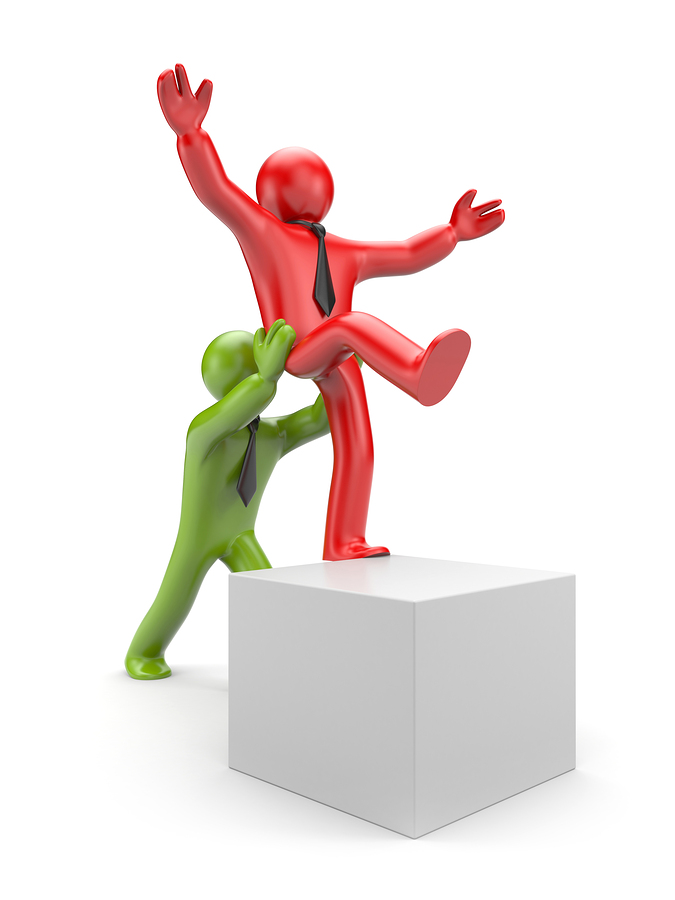 Setbacks are part of life, right?
Some are big, some are small and a good many are in between.
You'll have relationships that go sideways.
Your best laid plans simply won't work out.
That promotion won't come through.
A raise will be smaller than expected.
A great opportunity will just disappear.
A client will refuse to pay an invoice.
A vendor will hit you with a larger than expected bill.
The water heater will fail.
Your car won't start.
And at times, it feels like all of this is hitting at once and the whole darn world is conspiring against you. It's easy to get down. Don't.
Take a moment to gather yourself. Remind yourself that setbacks happen. Keep working hard. Stay optimistic. This is not your new place in life. This is merely a patch you need to work through.
---
Like what you've read? Prefer to hear it as a podcast or daily flash briefing? Subscribe to the Networking Rx Minute podcast here or wherever you get your podcasts.
---