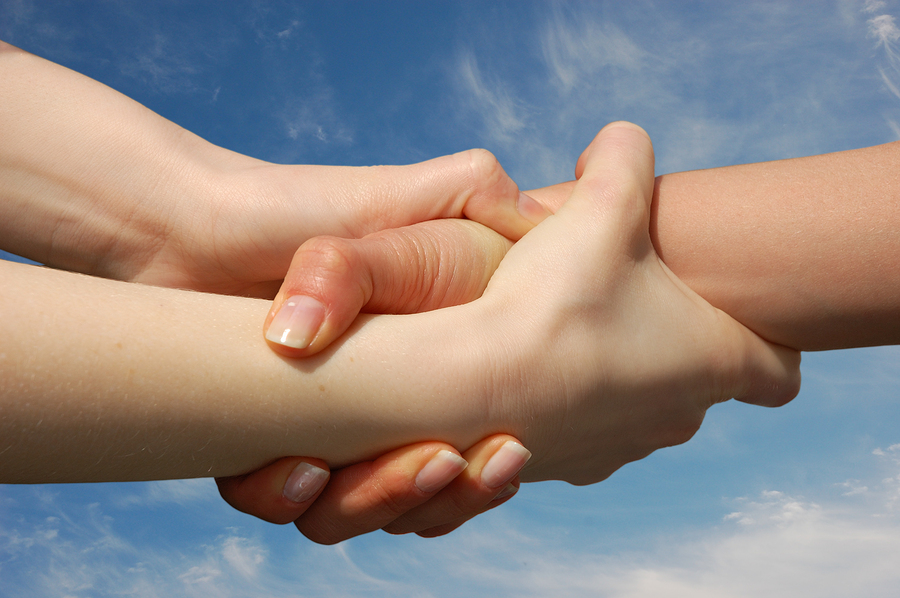 In 1994, a member of the media asked the newly elected president of South Africa, Nelson Mandela, if he'd hold a grudge against those who were responsible for his decades of wrongful imprisonment.
Mandela calmly replied "NO," and then continued with:
"Resentment is like drinking poison and then hoping it will kill your enemies."
While you might not have been wrongfully incarcerated for the better part of your adult life, no doubt you've been wronged somewhere along the way. In school. In your community. In your career. Whatever it was, let it go.
Holding on to anger won't change the past. Hoping for bad karma will never fix how you might have been wronged. The only true way forward is to forgive. Plus, moving on will allow you to free up energies and head space for more productive pursuits.
---
Like what you've read? Prefer to hear it as a podcast or daily flash briefing? Subscribe to the Networking Rx Minute podcast here or wherever you get your podcasts.