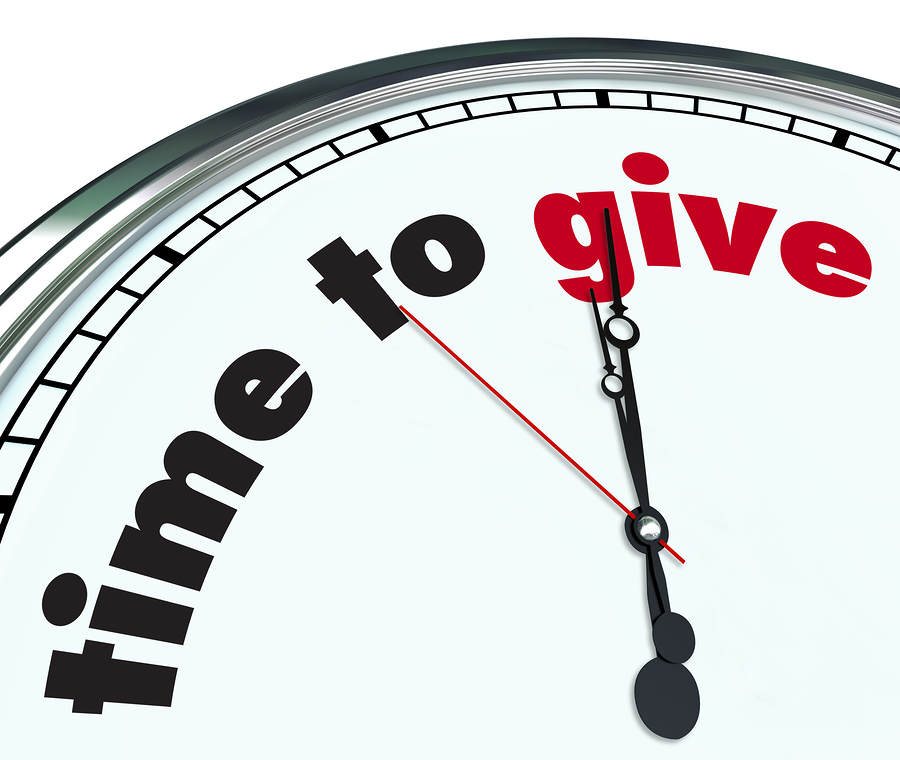 The million-dollar question in networking is "How Do I Go About Getting Others To Know, Like & Trust Me?" An easy answer is to focus on giving to others, as nothing will endear you to individuals in your network like making a genuine effort to help them.
Give referrals … Give additional contacts … Give opportunities … Give information … Give encouragement … Give support … Give, Give, Give.
When you give to others, they cannot help but come to know, like and trust you. In addition, you will develop the reputation of being a generous person. This will inspire others to want to help others too, and you'll be swept up in their wonderful spirit of generosity.
So, with every person you encounter, ask yourself, "In what way could I help them?" When the answers come to you, take action. That will build know, like, and trust like nothing else. And this answer to the million-dollar question will in time yield you a similar return.
---
Like what you've read? Prefer to hear it as a podcast or daily flash briefing? Subscribe to the Networking Rx Minute podcast here or wherever you get your podcasts.