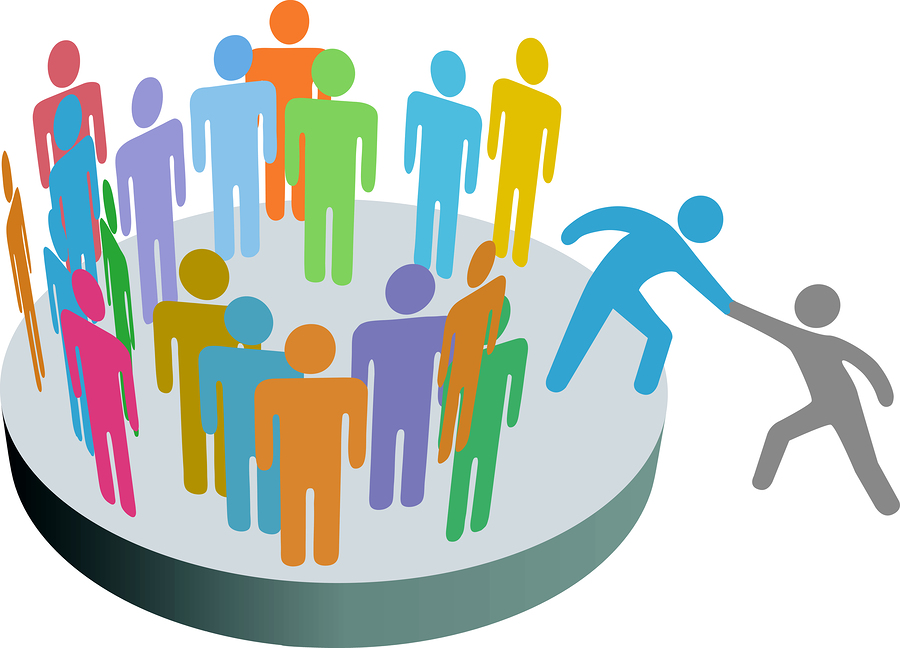 According to the book Foundational Networking, if you open yourself to receiving help from others, it appears that you're only getting from your network. But in an interesting sort of way, you're actually giving to it.
You see, when you allow someone to help you, you are, in essence, giving them the joy of helping you. Think about it. You give them the opportunity to experience the same elation you feel when you do things for your network.
Know this: The people in your network want to help you. They do. You help them and they want to return those wonderful deeds. They want to share with you referrals, contacts, information and meaningful opportunities.
So, today, think about and answer this question: How could someone help you? Once you seize on an idea, don't be afraid to seek that help. In so doing, you're not only receiving; you're actually contributing to your network, too.
---
Like what you've read? Prefer to hear it as a podcast or daily flash briefing? Subscribe to the Networking Rx Minute podcast here or wherever you get your podcasts.