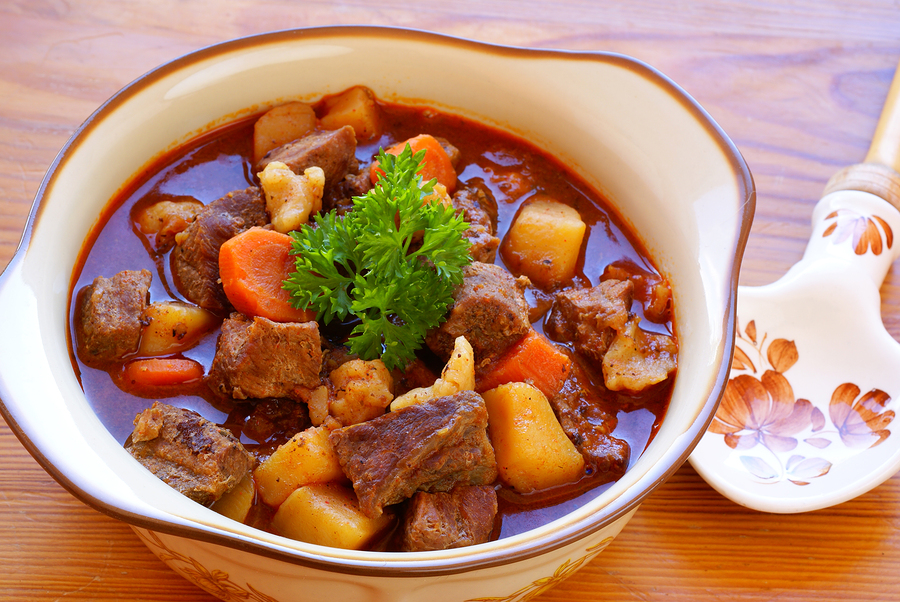 In the tale, Stone Soup, stingy villagers have no interest in sharing their food with anyone but their own. However, when a peddler offers to share some stone soup with them (essentially rocks in a pot of boiling water), one by one the villagers begin to share – a head of cabbage here, some salt beef there – and before long a pot of delicious "stone" soup awaits them.
This tale suggests that generosity and altruism are contagious. Nicholas A. Christakis, M.D., Ph.D. and James H. Fowler, Ph.D tested this assertion and shared their results in their book Connected.
120 students were put into groups of four. Each group member was given some money to perform a series of tasks. Members both profited and lost in this capitalistic exercise. After each round, members had the option to give some funds to others at their own expense.
The exercise was repeated, with different group configurations. In the first few rounds, no money was gifted.
Unbeknownst to the participants, one of them was a plant — someone in on the experiment. This person was the "Stone Soup Peddler." At some point, the Stone Soup Peddler started to give away some of his money to others.
In the exercises that followed this exhibition of generosity, the people who benefited from the gift gave more. Even people who had only witnessed the gifting began giving more. These altruistic gestures began to spread through the group.
In business, you depend on others giving to you. You look for people to give you information, and to share referrals, insights, and ideas with you.
But people don't just give; they are somehow moved and inspired to do so.
As the tale and the study illustrate, you have the power to inspire generosity through your own generosity. Any simple gesture can be contagious – a simple referral, an introduction, or just sharing valuable information. This will inspire your network to give to you and to others.