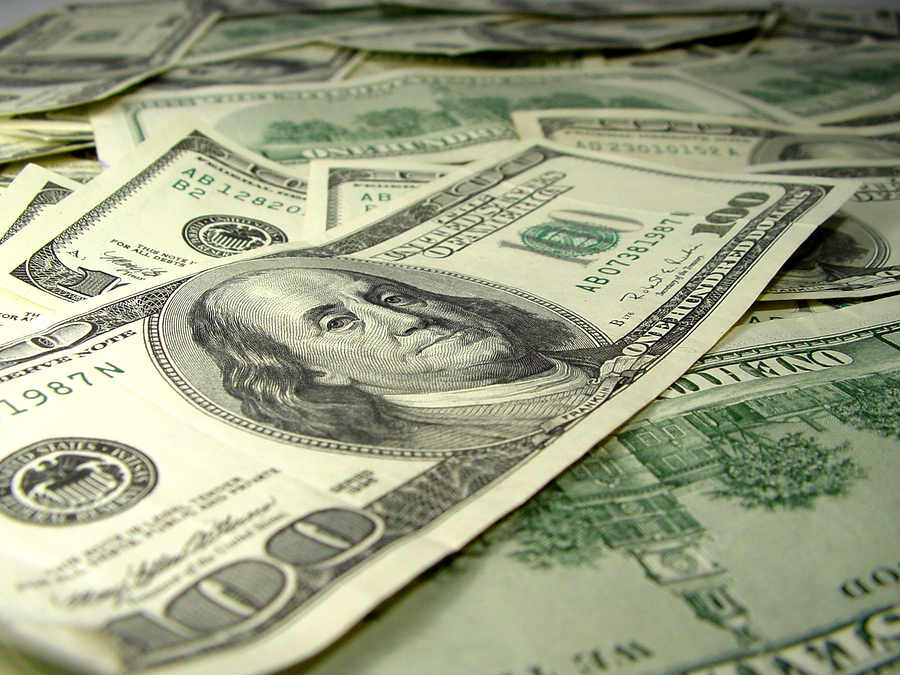 Adam Connors, speaker, social architect and founder of NetworkWise, is fond of saying that "Relationships are opportunities for revenue." In short, Connors implies that from relationships comes revenue.
No, a relationship is not a guarantee of revenue. And some are not intended to be revenue-generating. But revenue seldom comes without some form of relationship. Sure, people might order books, flowers, or dog food over the phone or online. But serious purchases and long-time clients, well, they are all born out of the relationships that Connors is referring to.
Remember, the people who do business with you and the people who associate with you, do so because they have some level of relationship with you. Over time, you've done things to help them know, like and trust you.
So, if you're looking to build revenue, double down on the one thing that creates opportunities for it. Invest time and attention to your relationships.
---
Like what you've read? Prefer to hear it as a podcast or daily flash briefing? Subscribe to the Networking Rx Minute podcast here or wherever you get your podcasts.
---