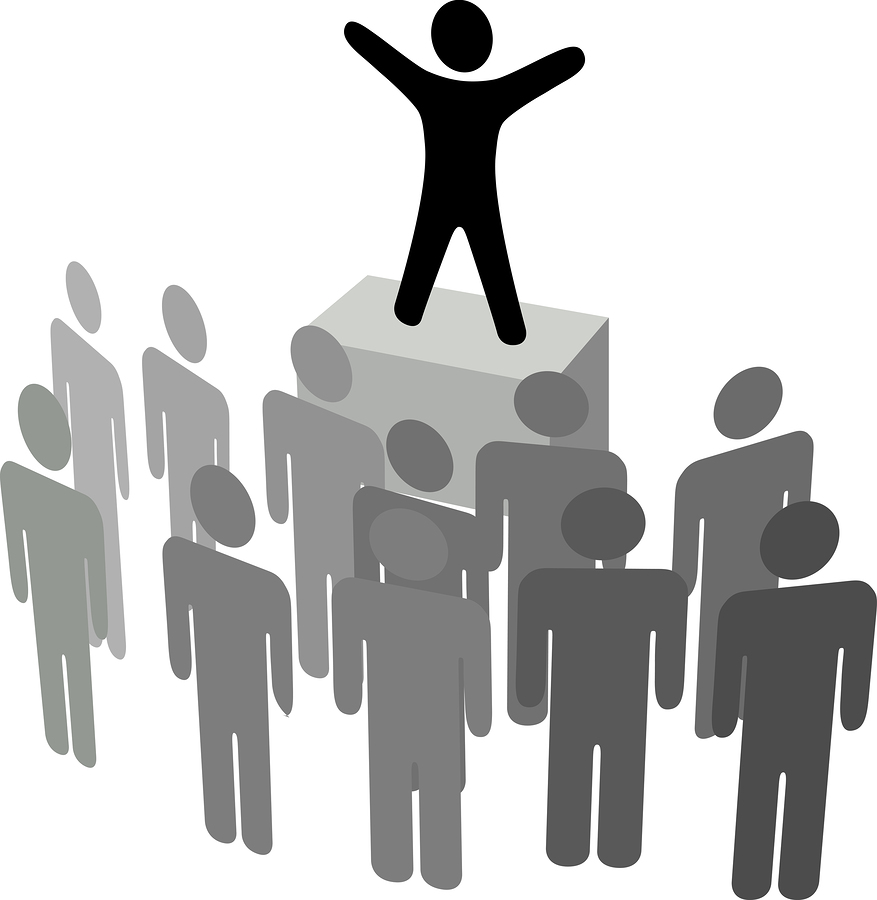 Everyone knows that feeling of apprehension you get when walking into a room with lots of people and only a few you know relatively well.
Your breathing quickens. Your muscles tense. You can feel sweat starting to build.
While there is no comfort in knowing this is perfectly natural, take comfort in knowing you can ease this tension. Here's how:
As you enter, remind yourself that networking is about helping others and you are there to do just that. After all, you are there to share a plethora of experience and a vast network.
As such, this mindset gives you a cloak of invincibility. It transforms you from being a stranger that the room may judge and potentially reject into someone there to perform a heroic act. Afterall, through your network you have the power to make someone's day, if not completely change their world. And everyone will welcome that.
---
Like what you've read? Prefer to hear it as a podcast or daily flash briefing? Subscribe to the Networking Rx Minute podcast here or wherever you get your podcasts.