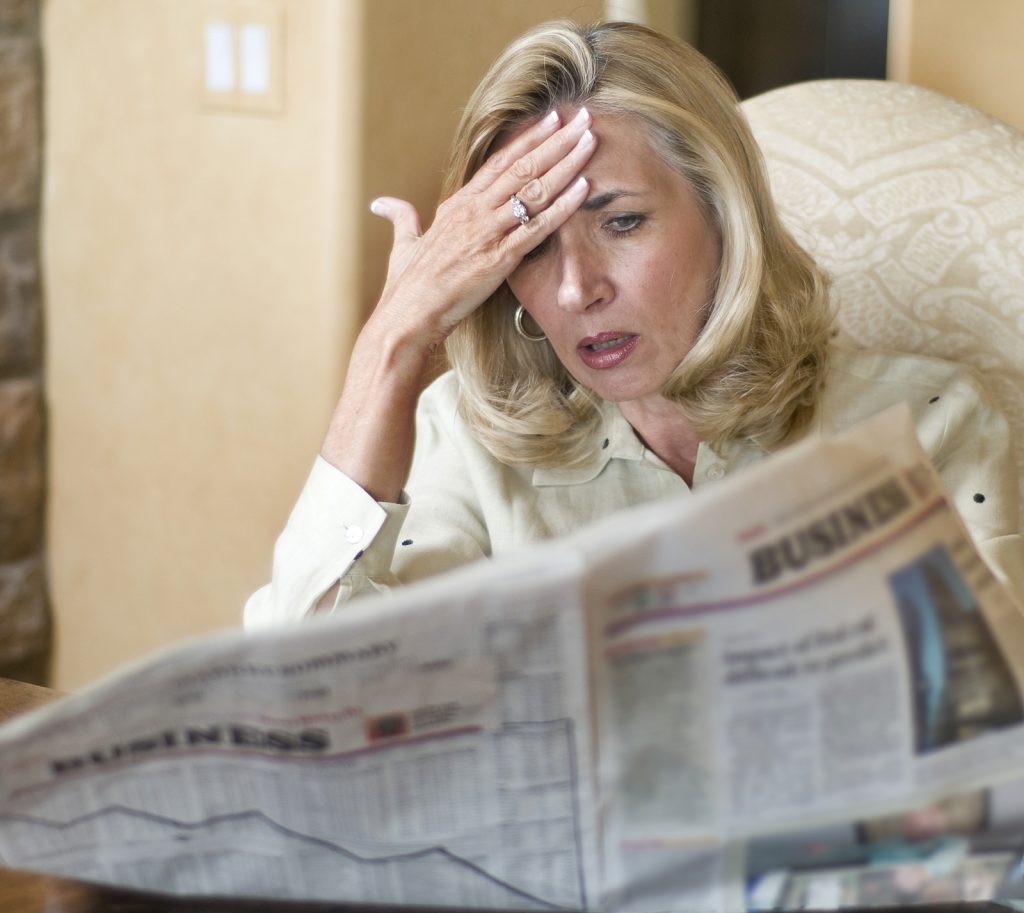 In the book The Power of Full Engagement: Managing Energy, Not Time, Is The Key To High Performance and Personal Renewal, authors Jim Loeher and Tony Schwartz offer simple ideas to prevent challenges from taking you down.
Idea 1: Write down the perceived threats and then recast them as opportunities. Through this exercise you will likely realize that, despite the perceived challenges, good can come from the situation.
Idea 2: Regarding the perceived threats, think through the likely worst-case scenario. With this, you may realize that the perceived threat might be more to your ego than a real risk of loss.
Idea 3: Make a list of the things in your life that are going well. Doing this, you'll take your mind off the challenges and create a renewed appreciation for all you really do have.
While none of these exercises serves to make the challenges go away, each serves to put the challenge in perspective.
---
Like what you've read? Prefer to hear it as a podcast or daily flash briefing? Subscribe to the Networking Rx Minute podcast here or wherever you get your podcasts.