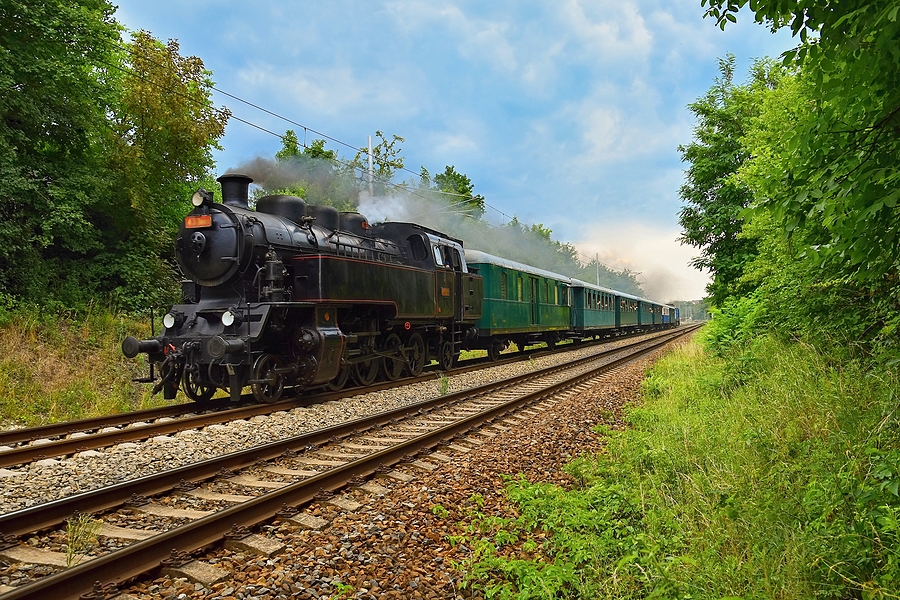 Follow this word problem. Train A leaves the station at 8 o'clock going west at 50 miles per hour. Then an hour later, train B leaves the same station going in the same direction and also at 50 miles per. At what point will train B catch train A? The answer is never.
This is not a trick question. Rather, it's meant to illustrate a point. Train A represents the crowded marketplace within which you operate. There are direct competitors. There might be alternative offerings to your product or service. There's even the notion of doing without what you have to offer.
In short, no one has to hire you, and no one has to do business with you. To become relevant and capitalize on opportunities, you have to do a little more. You certainly need to be a little smarter. You need to work harder.
Train A won't wait for you to catch up. You simply must move a little faster.
---
Like what you've read? Prefer to hear it as a podcast or daily flash briefing? Subscribe to the Networking Rx Minute podcast here or wherever you get your podcasts.