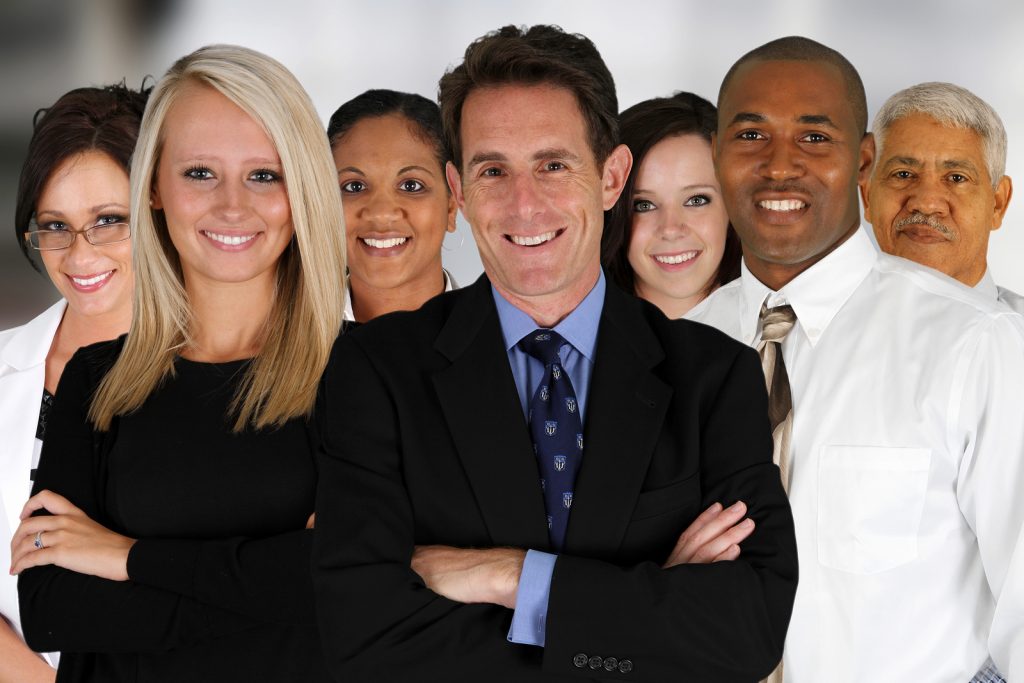 Leaders lead. They don't seek permission. They lead.
They don't wait to be elected. They lead.
They don't wait to be asked. They lead.
They're the first to arrive. The last to leave. They roll up their sleeves and dig into whatever they're asking of others. And they don't stop until they ensure all is done.
Leaders lead without title, compensation or recognition. Leaders lead to fill a void of courage. Leaders lead to create a vision that's not quite clear. Leaders lead to offer care and empathy when they see the need. Leaders lead.
Here is the reality: You're a leader. It might be of a vast, far flung corporate empire. Or it might be a certain aspect of a small group or team. It might just be a younger someone needing that guiding mindset.
Wherever. Whomever. However. You're a leader. Embrace that role with pride. Throwback your shoulders. Lift your chin up high. And always remember, leaders lead.
---
Like what you've read? Prefer to hear it as a podcast or daily flash briefing? Subscribe to the Networking Rx Minute podcast here or wherever you get your podcasts.
---