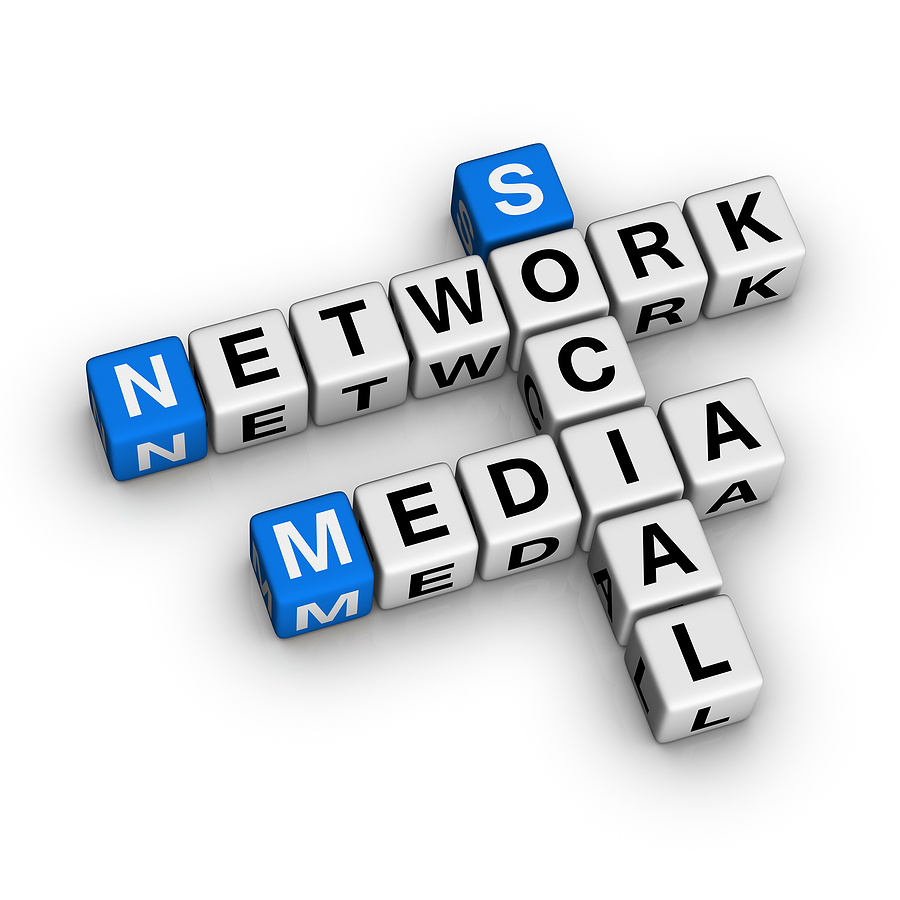 To successfully engage yourself in social media (such as LinkedIn, Facebook or Twitter), you only need to devote about 100 hours per year to it. When you put it that way, the task seems insurmountable.
Here is the reality: That translates to only about 20 minutes a day or a couple hours scattered over the course of a week. Now, that doesn't seem so bad, does it? Think about it.
In the morning, while enjoying a cup of coffee, you might tinker with your profile.
Another day take a mid-morning break and interact within one of the groups you've joined.
Then, at some point during the week, while waiting for dinner to warm up (or arrive), jump into a discussion.
Finally, when there is a break in the action from the big game you are watching, share an update.
Remember, social media is like a networking vitamin. Be sure to get your daily dose of it.
---
Like what you've read? Prefer to hear it as a podcast or daily flash briefing? Subscribe to the Networking Rx Minute podcast here or wherever you get your podcasts.