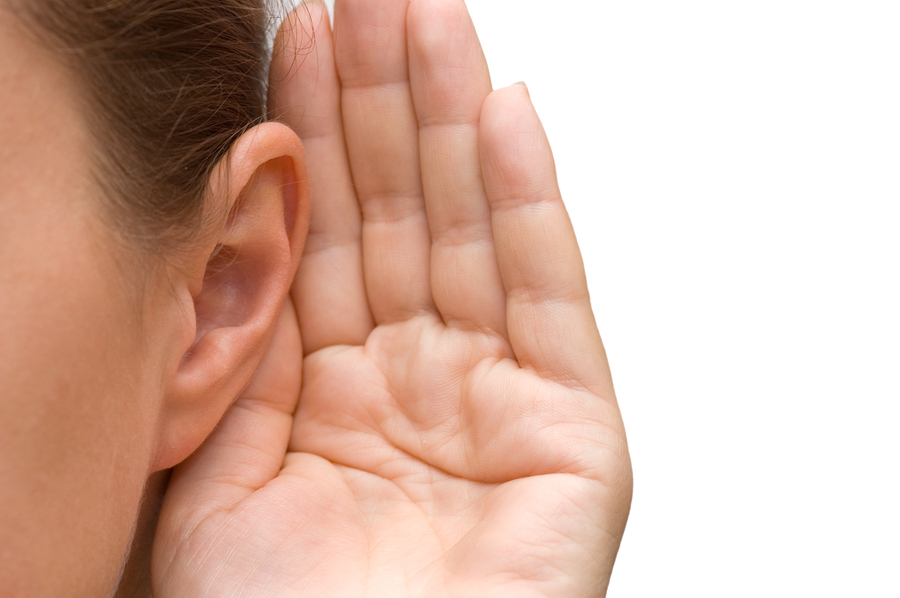 What are some ways you can guard against interrupting others? Bite your tongue? Consciously keep your lips pursed? Become uber focused on what the other person is saying and how they say it?
Whatever you need to do to prevent yourself from interrupting someone else, do it. Why? Because, obviously, if you are interrupting you are not listening very well – you are focused on what you are going to say.
No doubt, you have something insightful and important to add. It might even be funny and highly entertaining. However, the reality is that to build a solid vibrant network, you need to be a proficient listener.
Remember great networking involves adding value to others. And you cannot begin to add value to those in your network unless and until you know what they need or want.
So, be a great networker. Zip it and listen.
---
Like what you've read? Prefer to hear it as a podcast or daily flash briefing? Subscribe to the Networking Rx Minute podcast here or wherever you get your podcasts.