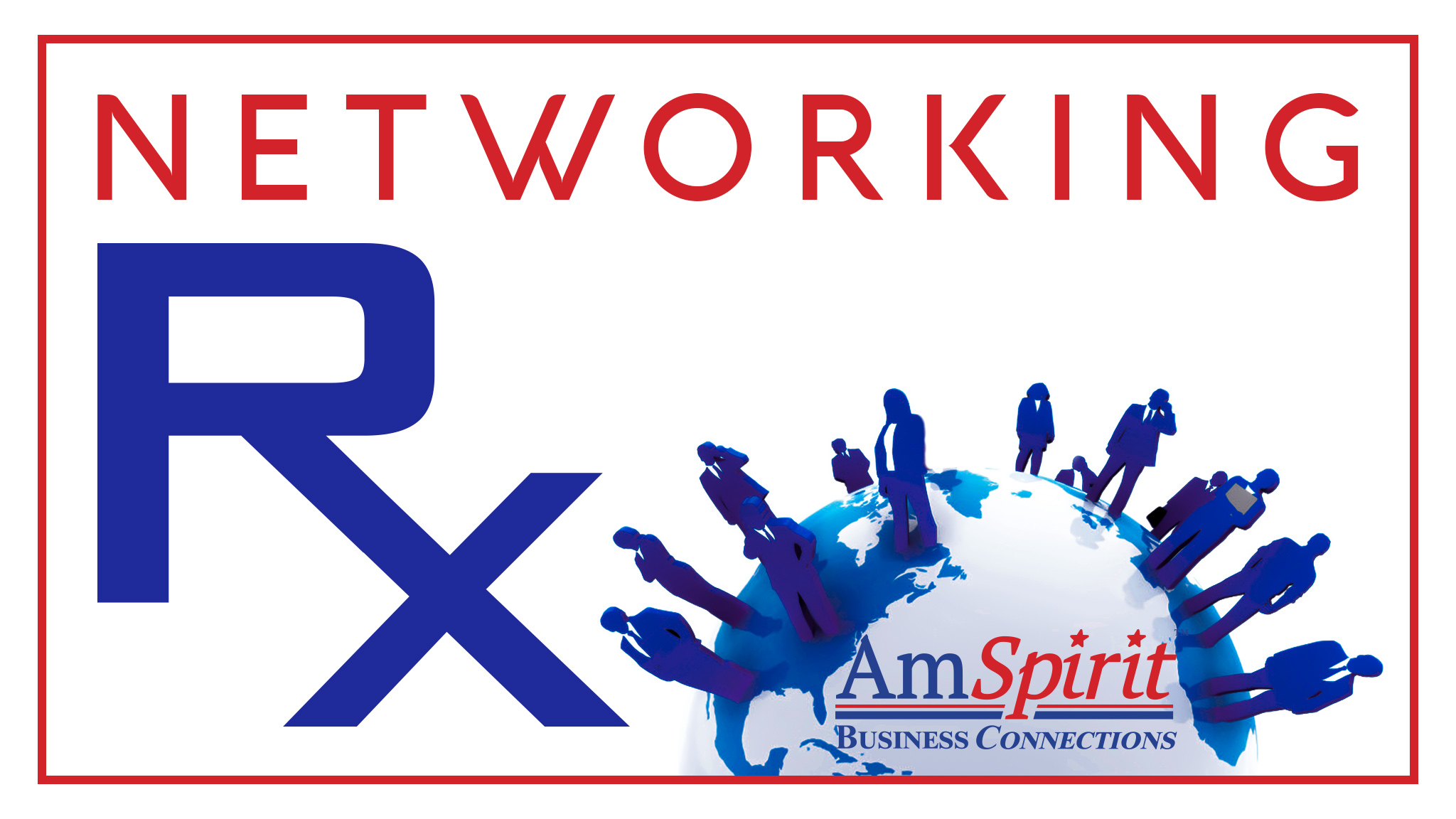 Frank Agin, author and founder of AmSpirit Business Connections, has a short conversation with Matt Ward (@breakthruchamp) about the referral calculator he offers. To get a copy, go to www.FireUpReferrals.com.
https://networkingrx.libsyn.com/referral-revenue-calculator-with-matt-ward-eps-235
For more information on AmSpirit Business Connections and its franchise opportunity program, contact Frank Agin at frankagin@amspirit.com or visit http://www.amspirit.com/franchise.php.