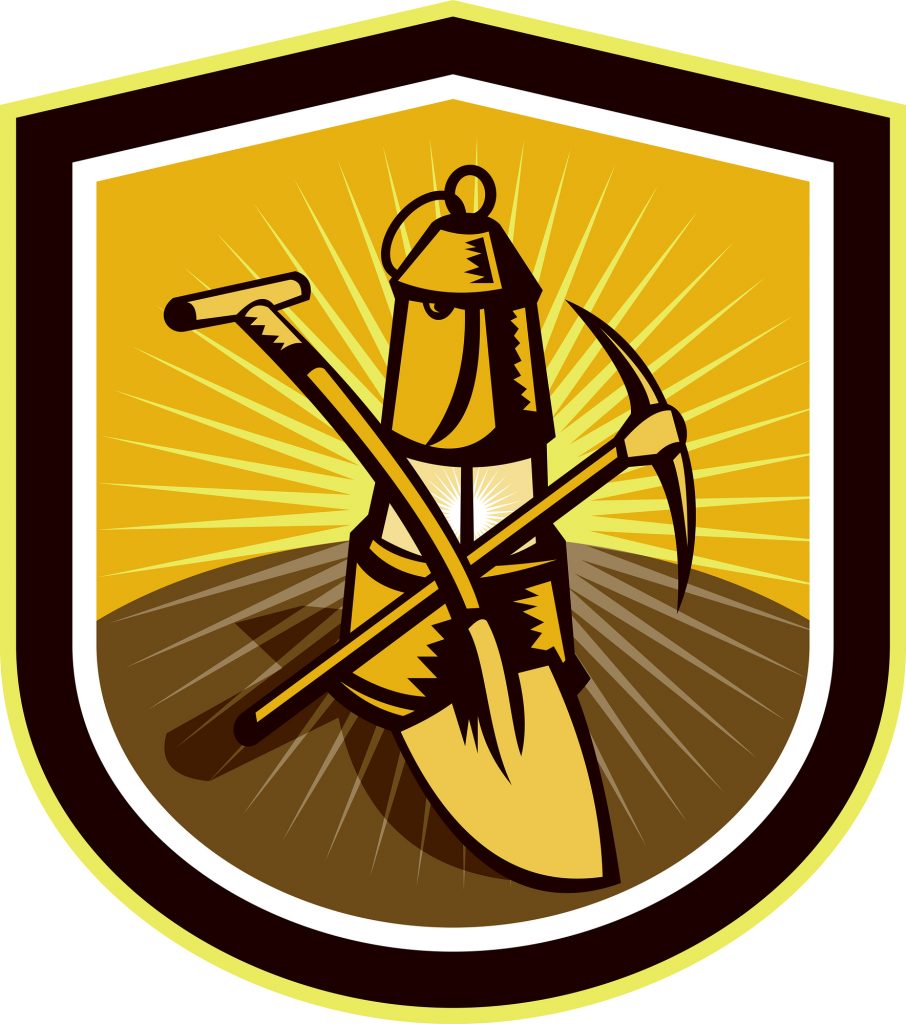 Networking events are generally not opportunities for closing business. While you may stumble upon a new client at an event, it's likely that few if any clients will result from them. Rather than handing out business cards and hoping for success, try mining networking events instead.
What's the secret to mining an event? Think about how a miner approaches his task. He doesn't tap-tap here, then tap-tap there, hoping to find some gold. He selects a location where he suspects he'll find what he's after, then works that location for a while. As you embark upon networking at events, act like a miner. Do not consume yourself with meeting as many people as you can, collecting and distributing dozens of business cards (tap-tap, tap-tap). Instead, focus on really connecting with a small handful of people. Remember, meaningfully connecting is about the quality of the connection and not the quantity.
Also, remember that networking events are everywhere. Business after-hours are networking events. Tradeshows are networking events. Business parties are networking events. And so are social parties, tailgates, and really any gathering of people. Use each to expand your base of connections, from which you build relationships. Follow this strategy and you'll be mining networking events in no time!