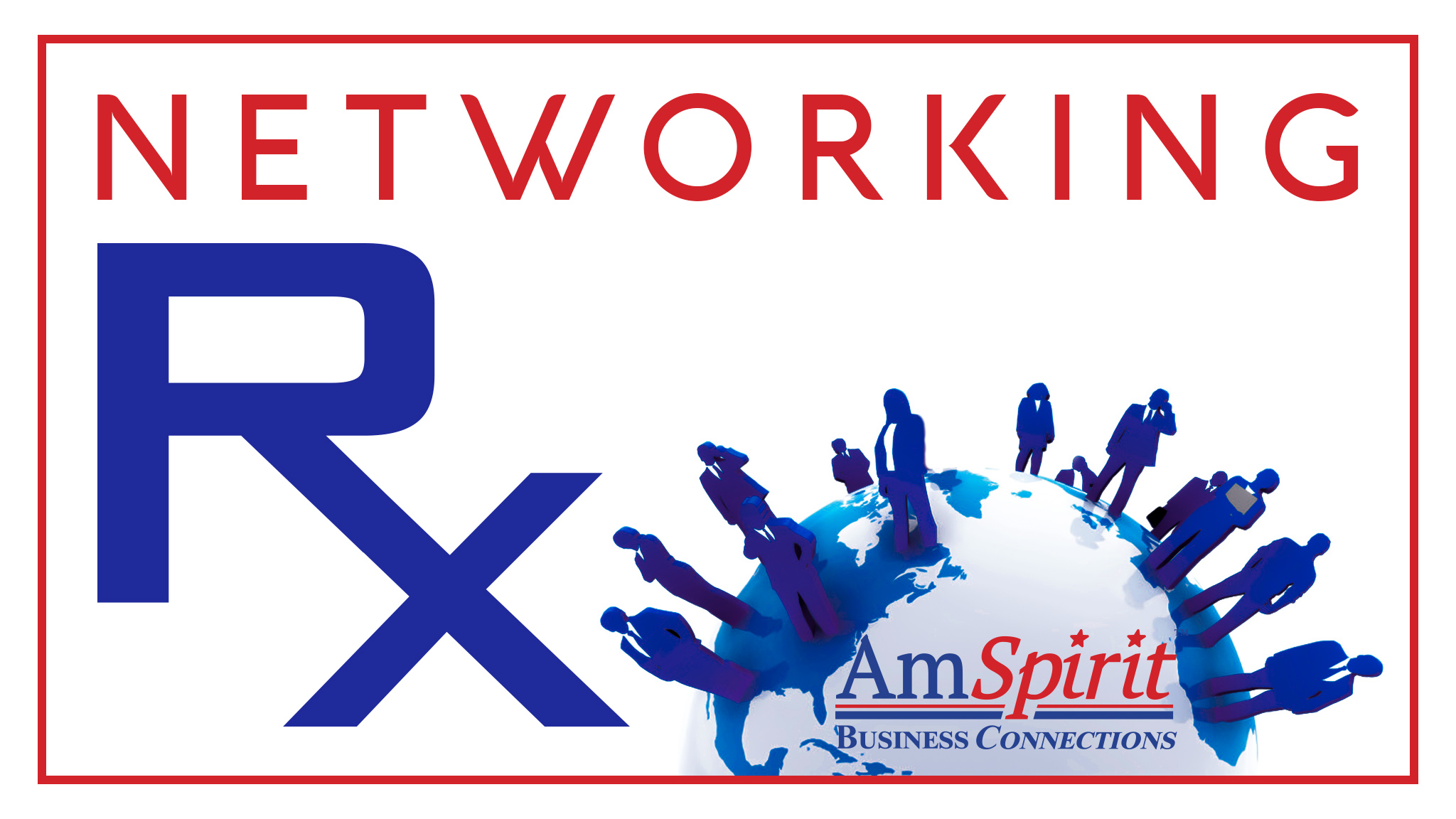 Frank Agin, author and founder of AmSpirit Business Connections, talks with executive coach and leadership development expert Morag Barrett about the four relationship dynamics she profiles in her book Cultivate. Reach out to Morag via morag@skyeteam.com.
https://networkingrx.libsyn.com/morag-barrett-four-relationship-dynamics-eps-213
For more information on AmSpirit Business Connections and its franchise opportunity program, contact Frank Agin at frankagin@amspirit.com or visit http://www.amspirit.com/franchise.php.