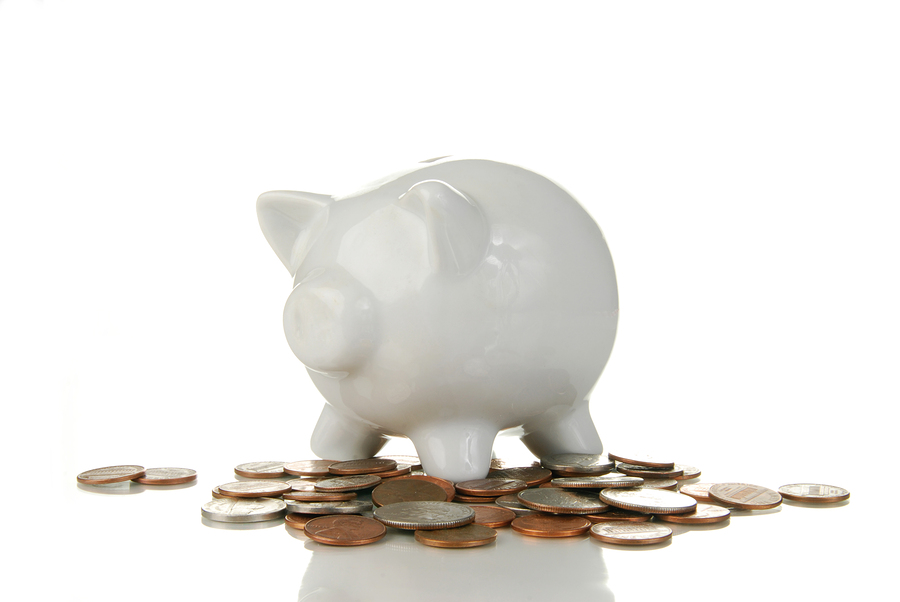 Every relationship is like a bank account. Everything you do (or don't do, for that matter) either contributes to the relationship or draws from it.
Positive interaction (such as providing a favor or giving a compliment) tends to add to the account. Negative interaction (such as a confrontation or missing an appointment) tends to create withdrawals.
If your relationship with a particular person is strong, the account is flush. This relationship has been marked by mostly positive interactions.
On the other hand, if your relationship is merely neutral, the account has a zero balance. The interactions in this relationship are relatively equally mixed between positive and negative, or there may be no interactions at all.
If, however, your relationship is strained or worse, the account is overdrawn to some extent. The relationship has been largely marked by negative interaction.
Whether a relationship account is flush, overdrawn or somewhere in between, you need to remember that relationships are bank accounts that you need to manage.
---
Like what you've read? Prefer to hear it as a podcast or daily flash briefing? Subscribe to the Networking Rx Minute podcast here or wherever you get your podcasts.