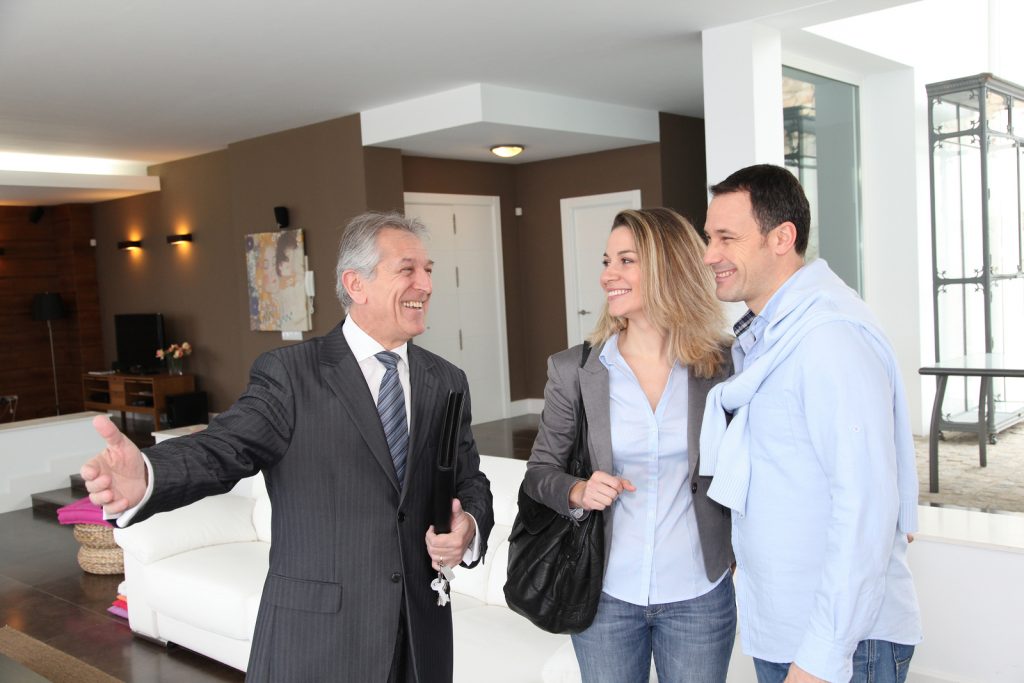 Communication consultant Felicia Slattery wrote in her book Kill The Elevator Speech: "As human beings, we can't not network. It's part of our nature, our collective DNA, as social beings. From caves to campfires to tribes to villages to towns to cities to social media, we are and have always been social creatures, personally and professionally."
Slattery's point is insightful. You might feel like a solitary soul, but the reality is that everything you do and everything you are is wrapped up in the lives of the people around you. The people you serve. The people who serve you. The information upon which you rely. Everything.
You might not enjoy hob-knobbing at networking events … and that's okay. But be sure to substitute that with other things. One-on-one meetings. Volunteering. Attending industry functions.
So, don't shrink from building relationships. In short, get up and get out of your cave, and go network. It's in your DNA.
---
Like what you've read? Prefer to hear it as a podcast or daily flash briefing? Subscribe to the Networking Rx Minute podcast here or wherever you get your podcasts.