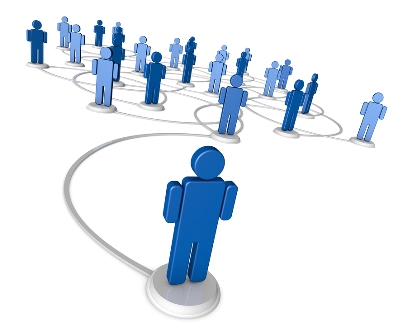 Business connections at networking events are great. But you don't want to churn away the entire event on a single conversation. And if you're going to engage in multiple conversations, it's important to know how to exit gracefully from networking conversations.
Keep in mind, however, that this is not speed dating. Nothing says you need to engage in a dozen or more different conversations over the course of an hour. Two or three is usually plenty. Remember, this is networking which is building relationships.
To be successful at networking events, you should develop some ways of moving on. As with anything else, honesty is the best policy.
Here are some great lines for doing that:
"Thanks for your time. I told myself I would meet three interesting people at this. I have two more to go."

"There is someone over there that I need to connect with."

"Is there anyone in particular here you would like to meet? I would be glad to introduce you."
Give one or more of these a try at your next networking event and let me know how it works.