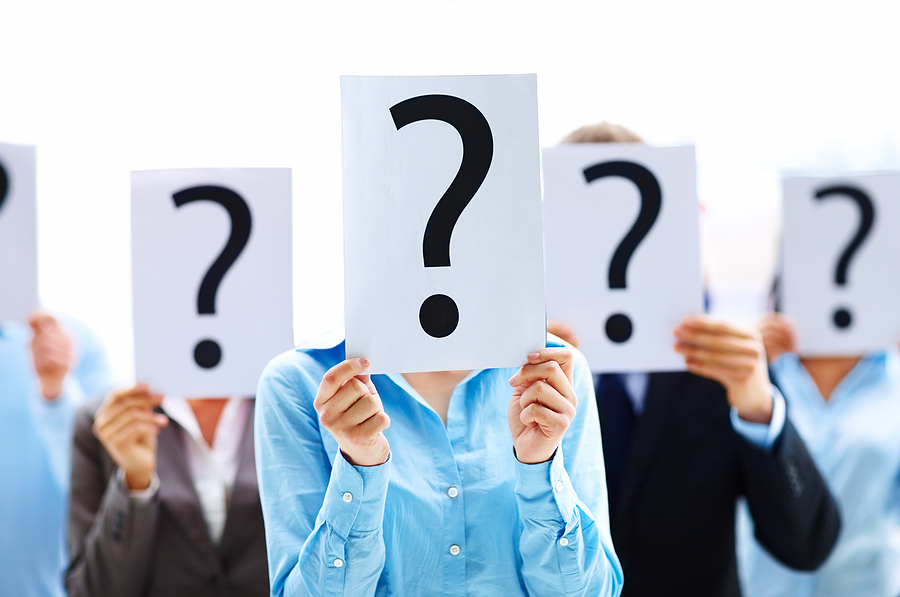 You're at a networking event and you think, "OK. So, I'm in a conversation. Now what? Should I keep talking to this person or move on to someone new? How many people should I be meeting today?"
As wonderful as chatting with a connection at a networking event is, do not burn out the conversation. This is not to say that you need to use the event to pass out handfuls of your business cards and collect handfuls in return. That is not productive either.
It just says that you should attempt to connect enough with the person so that you are both comfortable continuing the conversation another time. Perhaps that is at the next event. Perhaps that is over coffee the next week. Whatever the case, talk for 15-20 minutes, get their contact information and pledge to get back to them.
This will allow you the opportunity to meet and connect with other people. To this end, when you find a lull in the conversation, simply suggest to them:
"I would love to keep talking, but …
"I don't want to occupy your whole time …"

"There are a couple people I need to connect with before the event is over;" or,

"I promised myself that I would meet three new, great contacts today … you make one and now I need to find two others."
"If you do not mind, however, I would like to reach out to you later this week (early next week) and arrange a time where we can continue this conversation."