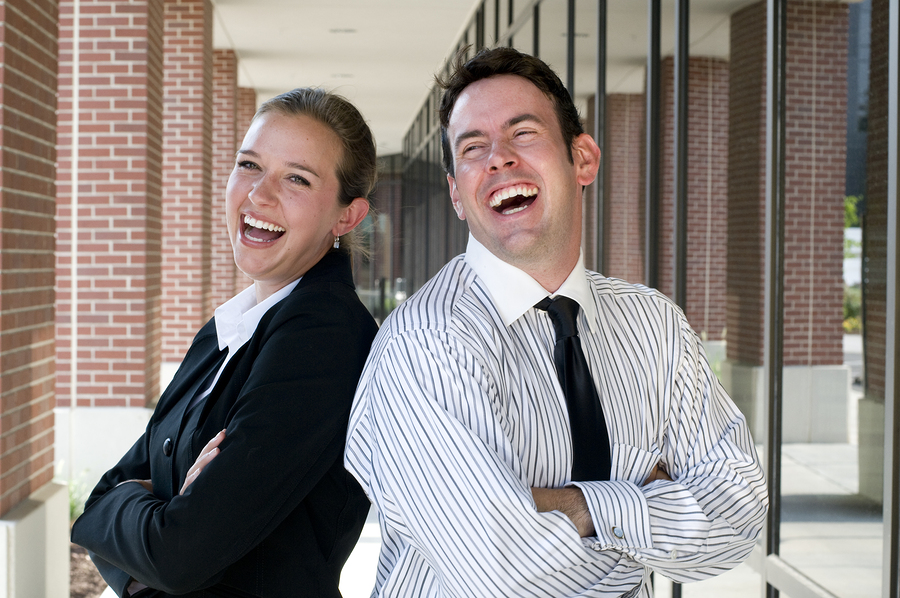 Happy People Create
Christine Schlonski, an internationally renowned consultant and host of the Heart Sells podcast, has a firm belief: "If hurt people, hurt people … happy people create happy people."
It doesn't take much imagination to realize that Schlonski's theory is valid. When you're happy, you cannot help but have that happiness spill over into the lives of others. Your family. Your friends. Co-workers. Colleagues. And clients. When you're happy, others get swept up in that elation.
And because you're sharing your happiness, you've brought something wonderful into the lives of others. After all, life is seldom easy. In fact, many days it's downright difficult. That's what makes the joy you contribute so special. As a result, others are drawn to you, hopeful that you will bring some sunshine into their world.
Knowing this, make being happy a priority. Look for the good in others. Look for the positive in life. Find any and every reason to smile. Remember, Schlonski's words: happy people create happy people
---
.
Like what you've read? Prefer to hear it as a podcast or daily flash briefing? Subscribe to the Networking Rx Minute podcast here or wherever you get your podcasts.