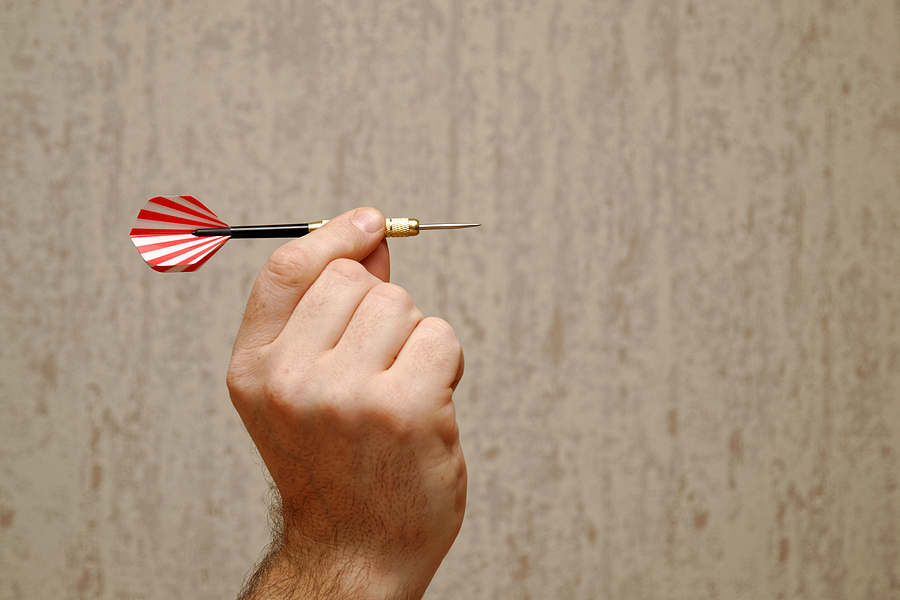 An important aspect of successful networking is knowing what to do. However, also important is knowing what not to do in building a network.
In his book, Who Do You Need To Meet?, networking maven Rob Thomas shares:
"Some who network treat it like a numbers game. They gather a pile of business cards that they add to their growing pile of faceless names and forgotten intentions. This is what I call 'throwing a dart' networking. Maybe you will magically score, but typically you won't."
As Thomas implies, your networking efforts should not be the equivalent of pitching sharp objects at a board and hoping something hits just right. His foundational principle of networking is that the lifeline of a business is relationships and those relationships are between people. Those relationships are not built through mass e-mails that amount to meaningless follow up. Rather they are formed person by person, one at a time.
---
Like what you've read? Prefer to hear it as a podcast or daily flash briefing? Subscribe to the Networking Rx Minute podcast here or wherever you get your podcasts.