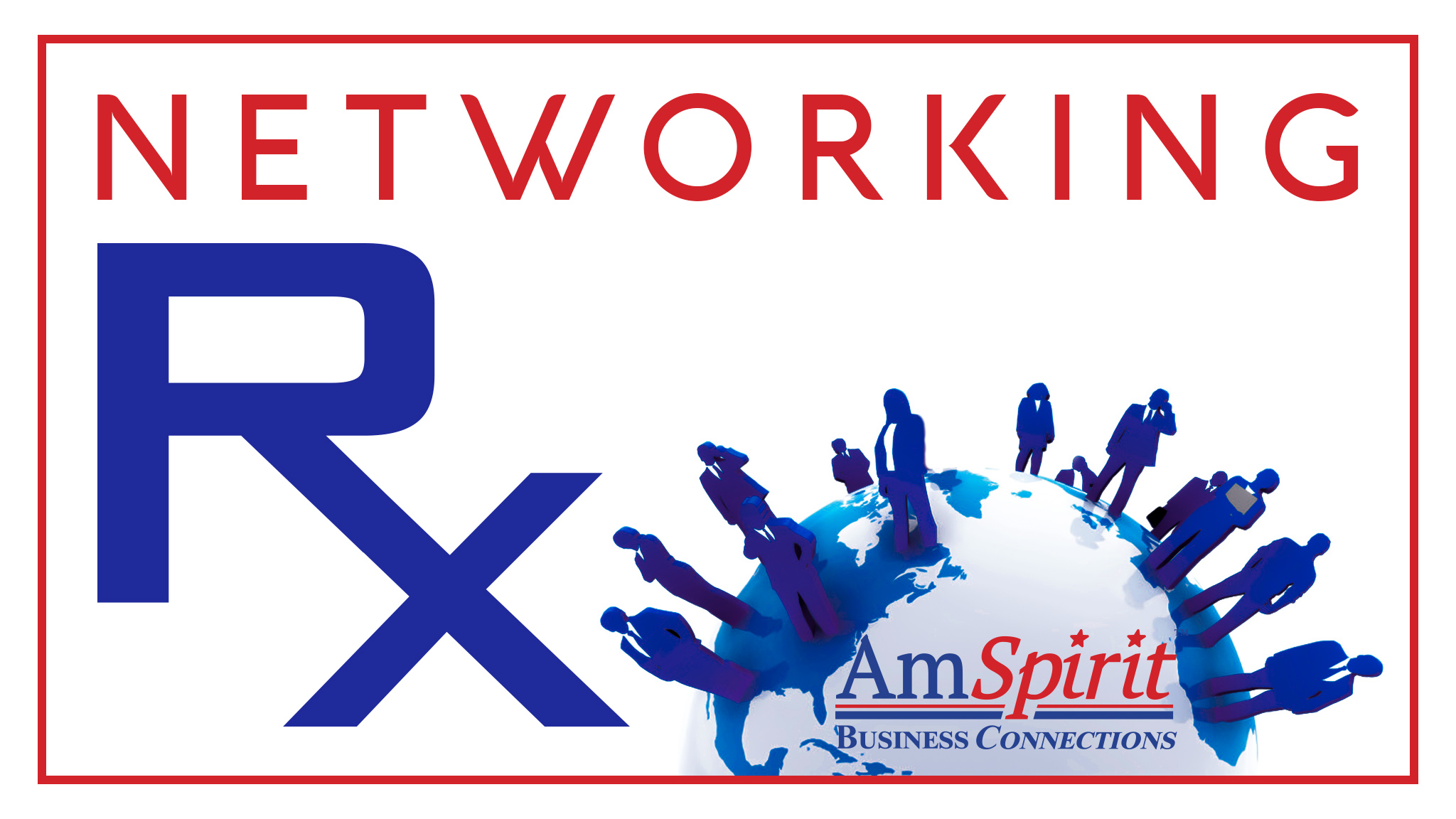 Frank Agin, host of Networking Rx and founder of AmSpirit Business Connections, has a conversation with author David Burkus about his book, Friend Of A Friend, and the science of networking. To learn more about David, go to https://davidburkus.com/. 
http://networkingrx.libsyn.com/david-burkus-friend-of-a-friend-eps-165
For more information on AmSpirit Business Connections and its franchise opportunity program, contact Frank Agin at frankagin@amspirit.com or visit http://www.amspirit.com/franchise.php.