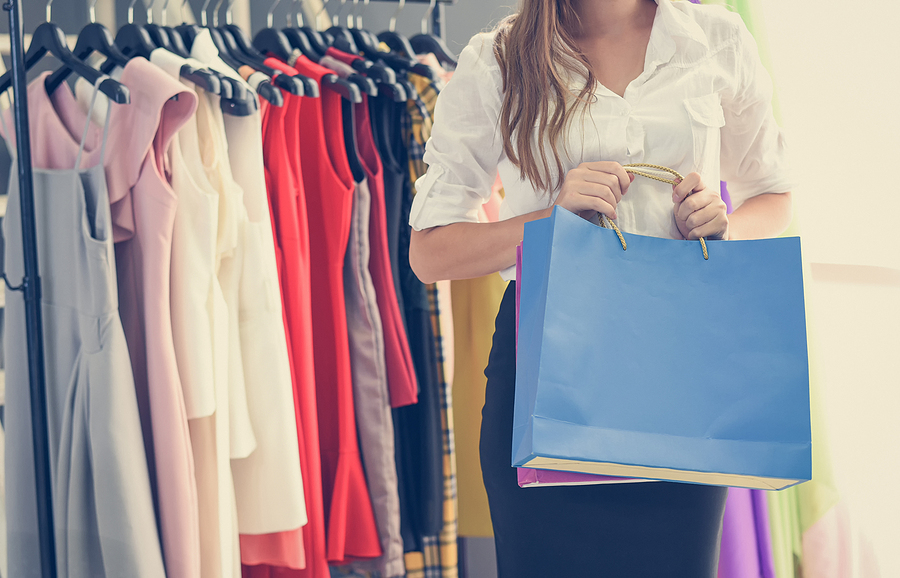 In 1962, the retail giant Sears, Roebuck and Company was poised to celebrate its 100th anniversary. Its annual sales were somewhere north of $10 billion dollars and it was starting to expand throughout North America and beyond. That same year, Sam Walton opened the first Wal-Mart Discount Store in tiny Rogers, Arkansas.
Fast forward to today. One of these is a household name, with millions of employees, and annual sales of over a half a trillion dollars. The other is now virtually unknown by much of the population and a punchline for those who remember it.
This is more than an interesting contrast. There are a couple lessons to be had. First, don't ever let anyone tell you that you can't out-work, out-think, and out-execute a competitor that is much bigger than you.
Second, no matter how your professional life grows, don't ever get into the mindset that you don't have to innovate and improve.
---
Like what you've read? Prefer to hear it as a podcast or daily flash briefing? Subscribe to the Networking Rx Minute podcast here or wherever you get your podcasts.