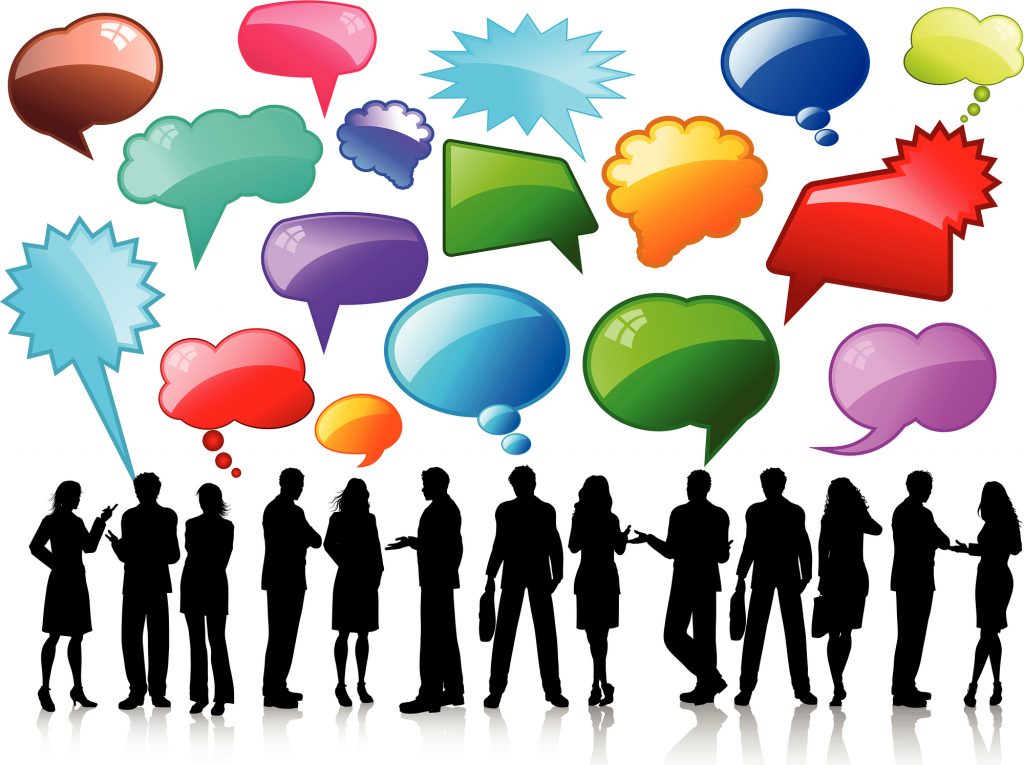 Making connections at networking events is great. Remember, however, that networking and these events in general, are about building relationships.
So, you want to become adept at having small talk conversations. But in addition, you need to become skillful at transitioning out of conversations so that you're able to move on to another.
Here are some great ideas on things to say to help you "gracefully exit" from one conversation so you can engage in another:
"Thanks for your time. I told myself I would meet three interesting people at this event. I have two more to go." OR
"Thanks for your time. There is someone over there that I need to connect with." OR
"Is there anyone here in particular you would like to meet? I would be glad to introduce you."
These statements are all useful in helping you transition from one great conversation to the next. So, keep these statements in your conversation arsenal.
---
Like what you've read? Prefer to hear it as a podcast or daily flash briefing? Subscribe to the Networking Rx Minute podcast here or wherever you get your podcasts.
---