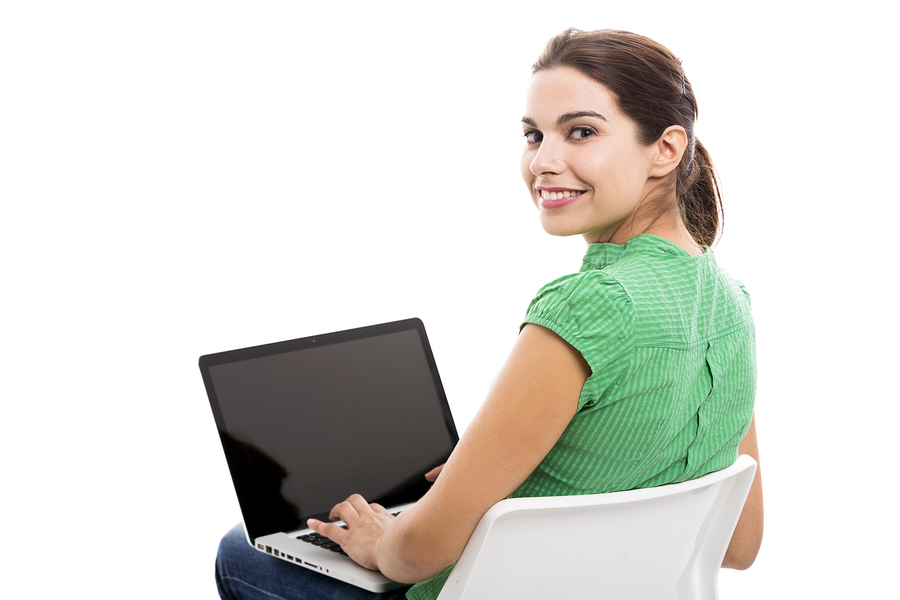 You've probably heard the saying, "You never get a second chance to make a first impression." Certainly, it's sage advice. The first impression you make with others is important. After all, you want to start any relationship, whether personal or professional, in a positive, impactful manner.
And while your first impression is important, what's vital to a productive, long lasting relationship are the subsequent encounters. Think about it.
There have been times where someone has made a great first impression on you. They looked the part and said all the right things. But then the more you got to know them, the less you got to like or trust them.
In contrast, you've had times where the first encounter was off for whatever reason. But in a subsequent encounter, you sensed that your initial impression might have been inaccurate. And as time wore on, it got better and better.
Yes, make a good first impression. But also ensure that all subsequent encounters are as good or better.
---
Like what you've read? Prefer to hear it as a podcast or daily flash briefing? Subscribe to the Networking Rx Minute podcast here or wherever you get your podcasts.