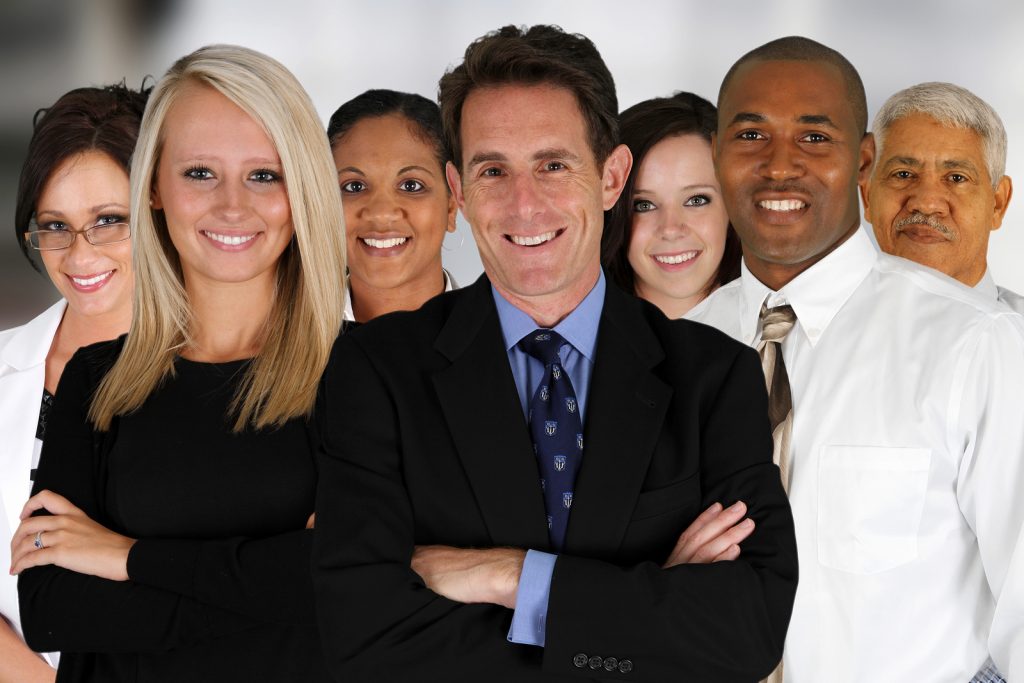 You do nothing alone. You've achieved nothing alone. Every accomplishment has somehow involved other people. Think about it.
While that's true, what's also true is that in the end, success is up to you.
Yes, to achieve success you need to involve other people. But if these people don't come through, any potential shortcoming is still on you. In short, you cannot use others as an excuse.
Sure, it was others who gave you contacts, information, opportunities, advice and a whole lot more. But whether or not those things manifested themselves into success as you term it, is on you.
Remember, what others provide are mere steppingstones. You and you alone are responsible for which stones you use and how you step on them.
These are the actions you choose, so you must accept the consequences as well. After all, it's your life. Take ownership of it.
---
Like what you've read? Prefer to hear it as a podcast or daily flash briefing? Subscribe to the Networking Rx Minute podcast here or wherever you get your podcasts.