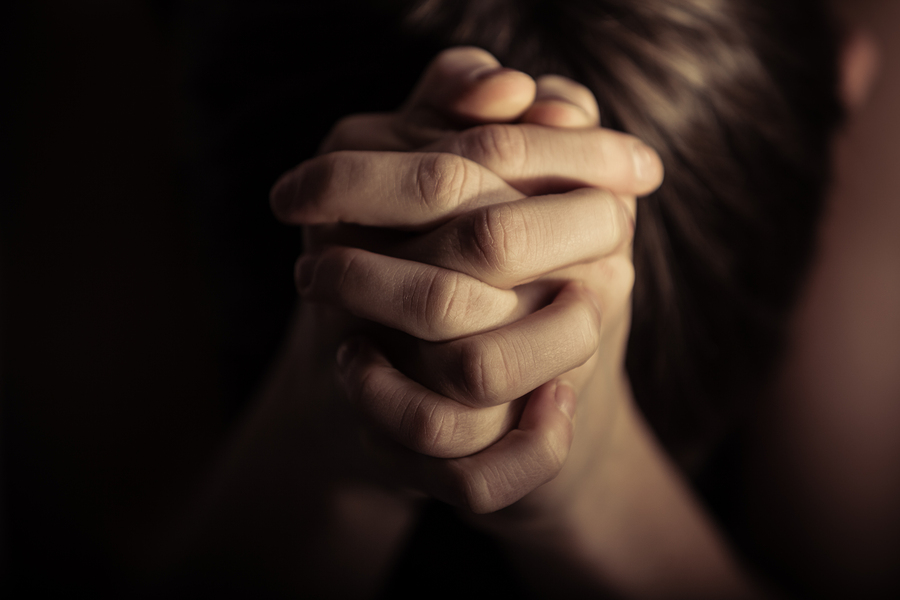 In the book Be Connected: Strategies To Attract The Right Opportunities, Connections And Clients Through Effective Networking, consultant, speaker, and author Terry Bean writes:
"Being grateful for what you have is far more powerful than complaining about what you lack."
He goes on to explain that maintaining an attitude of gratitude allows you to have the right mindset. It's from this proper attitude that you actually attract more of what you seek.
The human mind focuses on and becomes attuned to situations in your mind. If you dwell on life's imperfections (and we all have them), you'll find more and more of them. And, in time, become consumed by a downward spiral of negativity.
But if you focus on and become grateful for whatever you have, your brain will work to attract more of it. Be thankful for all the wonderful things in life … personal and professional … and you'll find that additional goodness will come your way.
---
Like what you've read? Prefer to hear it as a podcast or daily flash briefing? Subscribe to the Networking Rx Minute podcast here or wherever you get your podcasts.
---