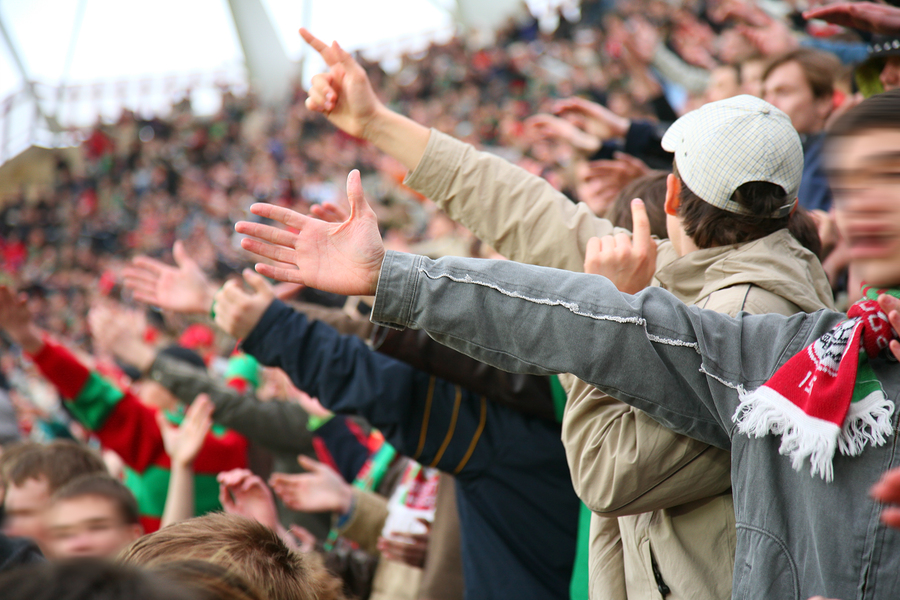 Towards the end of the 1940 Michigan-Ohio State football game, Buckeye fans in attendance at Ohio Stadium made a standing ovation. That is not uncommon for a football program such as the Ohio State University. It's an enthusiastic crowd and they often show their appreciation for a great performance.
This particular ovation, however, was for the opponent's star player. You see, Michigan's Tom Harmon almost single-handedly delivered a 40 to nothing loss on the Buckeyes.
No doubt you have competitors. Some of them might even rise to the level of being rivals. Great. If done the right way, this is healthy, as it serves to make you better and it collectively heightens the level of service in the entire business community.
In summary, great people applaud the achievement of others, even if they are competitors. So, when you see or learn of a remarkable performance in your professional world, don't be afraid to let the person know. Recognizing them serves to make you a great person too.
---
Like what you've read? Prefer to hear it as a podcast or daily flash briefing? Subscribe to the Networking Rx Minute podcast here or wherever you get your podcasts.
---