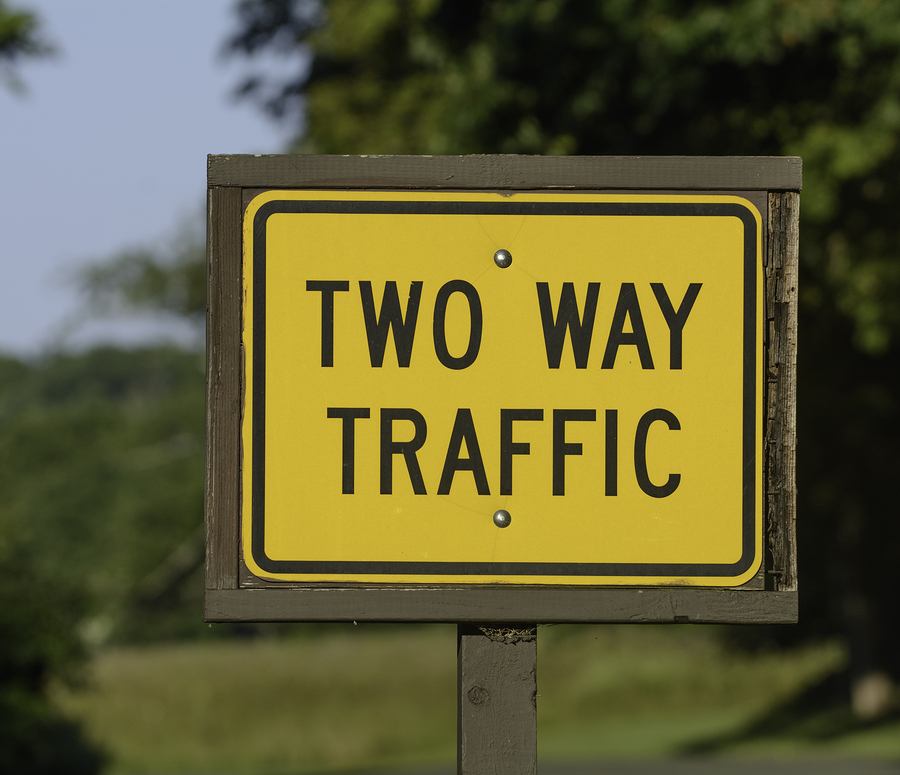 Michael Goldberg, author of Knockout Networking has a saying: "Networking is a two-way street!"
To elaborate, he then suggests a litany of questions to ponder in any relationship:
How can we help one another?
How can we work together?
How can we be resources for one another?
How can we refer each other?
These are great questions. And ones that you shouldn't consider rhetorical. Rather, whenever you're in conversation with someone else … whenever you're thinking about contacts in your network … whenever you're looking to add value to others …. you should take an active approach to finding reasonable answers to these questions.
As Goldberg will tell you, effective networking is an ongoing process of learning about others and then finding ways to help them. If you consistently engage in this thought process, the vast majority of the time you'll uncover things you can do to help others. And once you're consistently helping other, in time, things will come back to you.
---
Like what you've read? Prefer to hear it as a podcast or daily flash briefing? Subscribe to the Networking Rx Minute podcast here or wherever you get your podcasts.
---