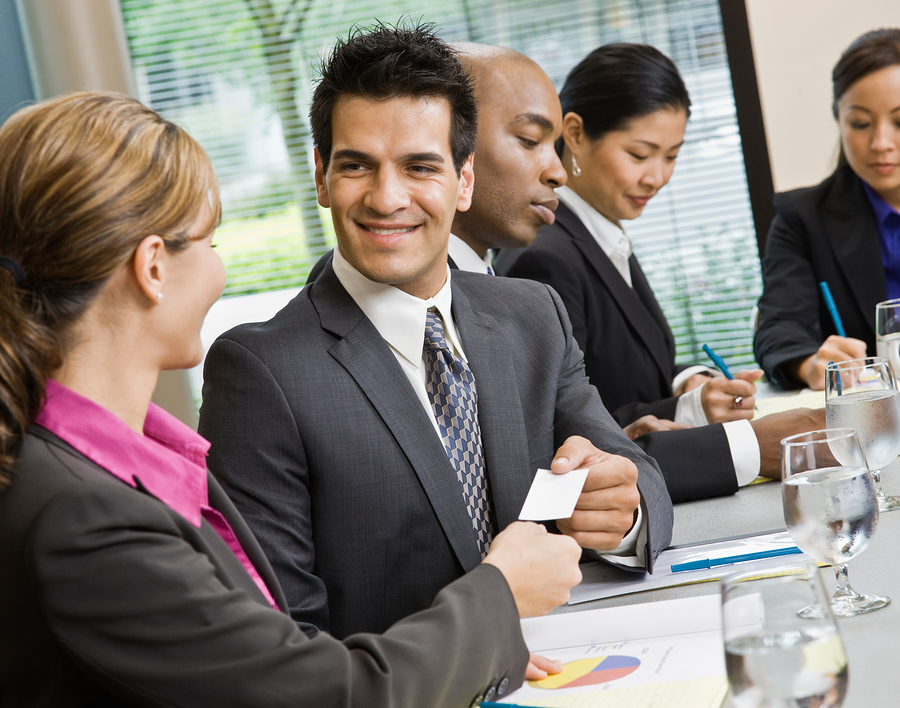 "What kind of currency is more valued than a hundred-dollar bill, more compact than a quarter and accepted in every country?"
Jason Treu poses this question in his best-selling book, Social Wealth: How to Build Extraordinary Relationships By Transforming the Way We Live, Love and Network. And the answer is simple: Social Capital.
Social capital is the intrinsic value of the personal relationships within your network. These relationships serve to bolster your position in life by providing you with personal and professional opportunities, additional wonderful contacts, and ideas and insights.
As Treu continues, "The greater your social capital, the more opportunities, access and resources you will have to get what you want in life, the more relationships you will have, and the faster your relationships will progress."
In summary, the people you interact with serve to put money in your pocket. It's not necessarily direct, but the more and better people you associate with the greater your eventual wealth.
---
Like what you've read? Prefer to hear it as a podcast or daily flash briefing? Subscribe to the Networking Rx Minute podcast here or wherever you get your podcasts.