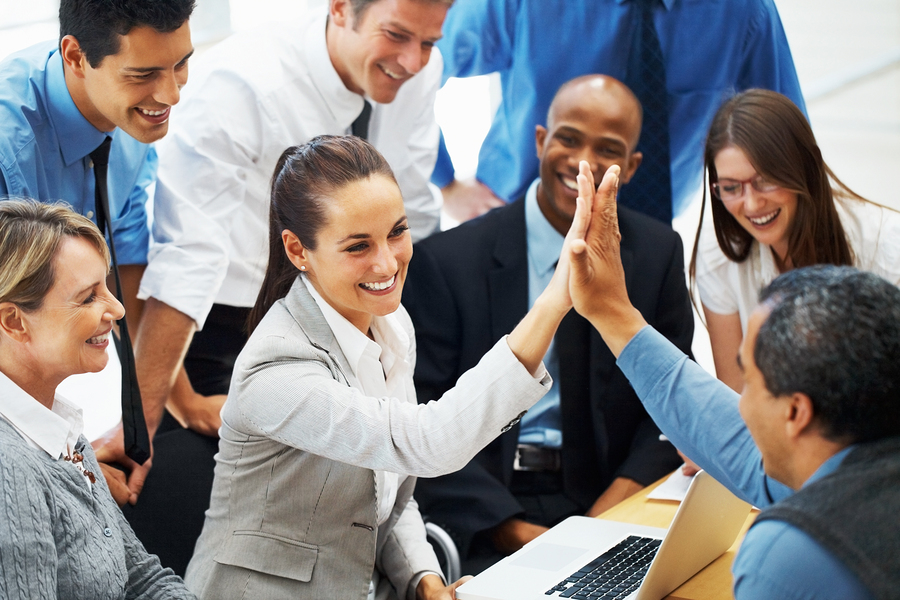 The Golden Rule in Action
No doubt, when interacting with others at networking events you are hopeful of getting things … clients, important contacts, and useful information. Understand this: They are too. You can make an indelible impression on them by finding some way of helping them – even if only in a small way. So as they talk, run whatever they are saying through a filter that queries: "How can I add value to this person?" This is the Golden Rule of Networking – Give first and get second.
There is nothing that says that you have to help them right there and then. If you can help them in that moment, great. If not, do not despair.
Just understand that you make the most of building that connection by trying to find some way you can add value to them later. It might be a referral. It might be a contact. It might be useful information for them.