There once was a nobler time. You studied hard. From there you learned a trade or earned a degree, which you could parlay into that first job. It wasn't just a job, however. It was the beginning of a career. Sure, you started at the bottom, but there was plenty of opportunity to work your way up. One rung at a time you climbed the corporate ladder. Associate. Senior associate. Supervisor. Manager. Junior assistant. V.P.
In addition, the environment was positive. Pay raises were always respectable. Time off was seldom an issue. Moreover, by working diligently from nine to five during the week, the evenings and weekends were yours.
After 40-or-so years of this, you had done your time. Surrounded by admiring co-workers, your service to "the company" was celebrated.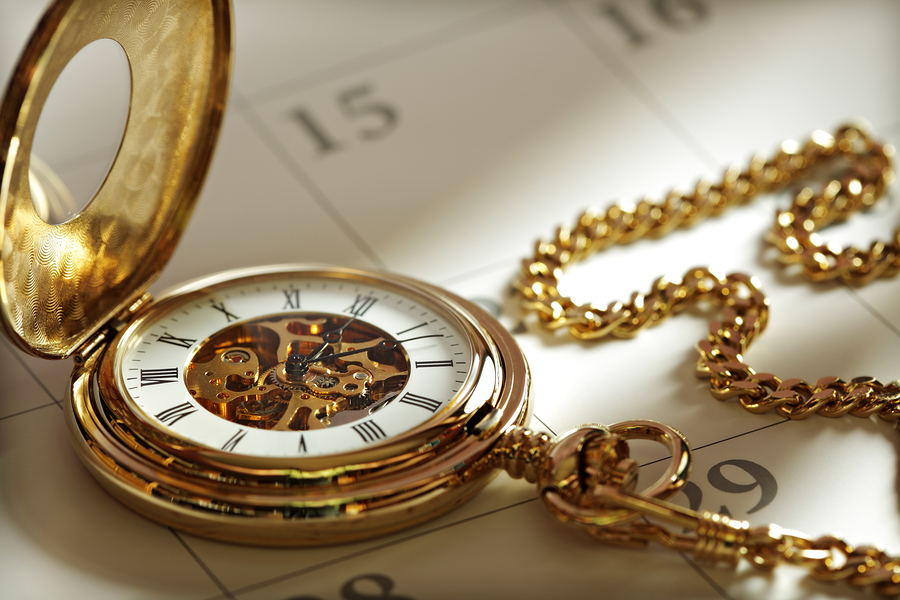 Several heartfelt speeches from people who considered you a friend. A big cake. And a gold watch. Finally, an appreciative higher-up, walked you to your car and sincerely told you, "Be well … See you around … Don't be a stranger."
From there, you settled into retirement. Drawing on a well-funded pension, social security, and health coverage, you did not have a care in the world. It was a nobler time.
That nobler time, however, is not now. Somewhere along the way, the world changed. No one is to blame. It just did. Whatever the case, the change was not to your benefit. No longer is a degree or a trade good enough to steer you clear of a dead-end job. You might need additional certification or a Masters, if you are lucky enough not to have to start over because technology made your "stock in trade" obsolete.
Even when you find that job with career potential, you are not set. Wage freezes and shrinking benefits are now the norm. Moreover, you seem to be permanently stuck in a no-advancement mode. Any hope of change is the result of a lateral move, either internally or to another company.
While the overall compensation and opportunity dwindles, the work doesn't. Even starting work at 0-Dark-30 does not immunize you from having to work into the evening and over the weekend. As such, you sacrifice time with friends, family, or whatever.
Moreover, no matter how hard you work (or how little you accept) the whispers persist. From behind closed doors in offices far away, these voices are the higher-ups you have never met. They're pouring over nameless and faceless numbers, pondering as to whether "the company" can replace you with someone or something less expensive.
While today that answer may be "NO," it won't always be. One day, that "pondering" will not come out in your favor. In an era of downsizing, off-shoring, and automation, it is no longer a question of "If" but "When."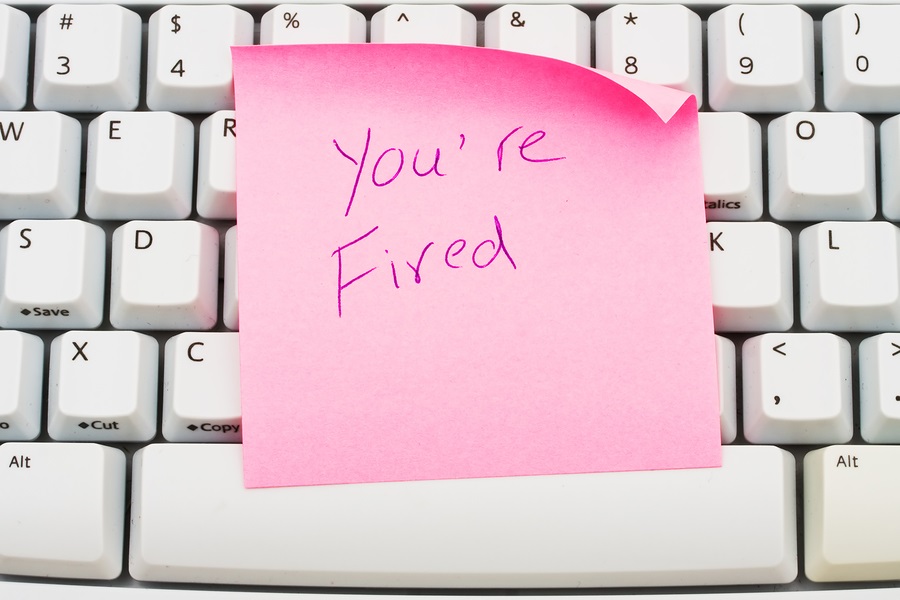 At that point, a stranger abruptly escorts you to the door. There is no celebration. There is no cake. There is no explanation other than, "Your services are no longer necessary." Just like that in a perverse sort of alchemy, "corporate America" has transformed your gold watch into a "pink slip" and nothing more.
This is the new corporate reality, like it or not. While you have little control over it, you have options to avoid it. One is to become your own boss and acquire your own piece of the American dream. Statistics show that the best way of doing this is through franchising.
If you are interested in exploring a unique, professional franchise opportunity, consider AmSpirit Business Connections. For more information, contact Frank Agin (frankagin@amspirit.com), President, AmSpirit Business Connections or visit http://www.amspirit.com/franchise.php.