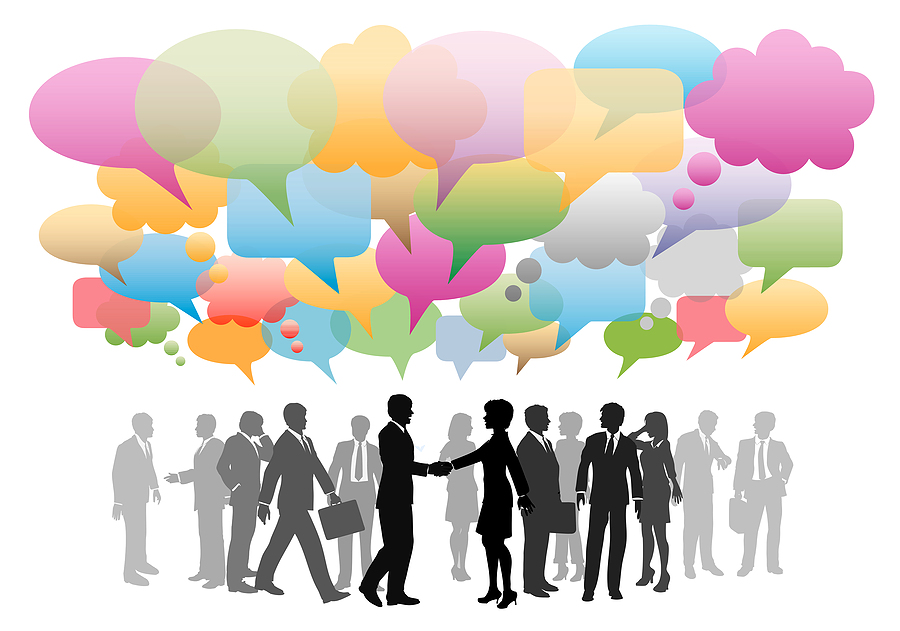 The United Kingdom has had a longstanding milk distribution system. Milkmen in small trucks bring the milk in bottles to each country house. Early in the 20th century, these bottles had no top, giving birds easy access to the cream on top.
The titmice and the robins capitalized most on this opportunity, quickly learning to siphon off the cream from the bottles.
In the 1940's dairies began to install aluminum seals on milk bottles, effectively preventing the birds from gaining access.
This worked for a while but one by one, the titmice learned to pierce the tops and before long, the entire titmouse population was only mildly inconvenienced by the aluminum caps.
Other than an occasional few, the robins as a species never learned how to get around the bottle cap and were foiled (no pun intended) from getting at the milky cream.
Why? After all, robins and titmice are similar in size and physical characteristics. The difference was in how the birds interacted within their own species.
Robins are individualistic, self-serving and territorial birds. Rather than cooperate, they chase each other off when approached.
Titmice, on the other hand, are communal birds, relying heavily on other titmice for survival. Through this mutual dependency, they cooperate and collaborate, quickly learning from each other and adapting accordingly.
In short, the titmice won the battle against the aluminum caps because they learned from one another, while the self-serving robins, unwilling to share information, found themselves denied access to the sweet cream.
The lesson here is simple: Birds that flock, like titmice, learn faster, evolve more quickly, and increase their chances of survival. This is true for you as well. When you interact with others, you learn – new information, new techniques, and new ways of helping others succeed.
So, in short, build a network of titmice, not robins.